Trump In The U.K.: A Special On Point Broadcast With The BBC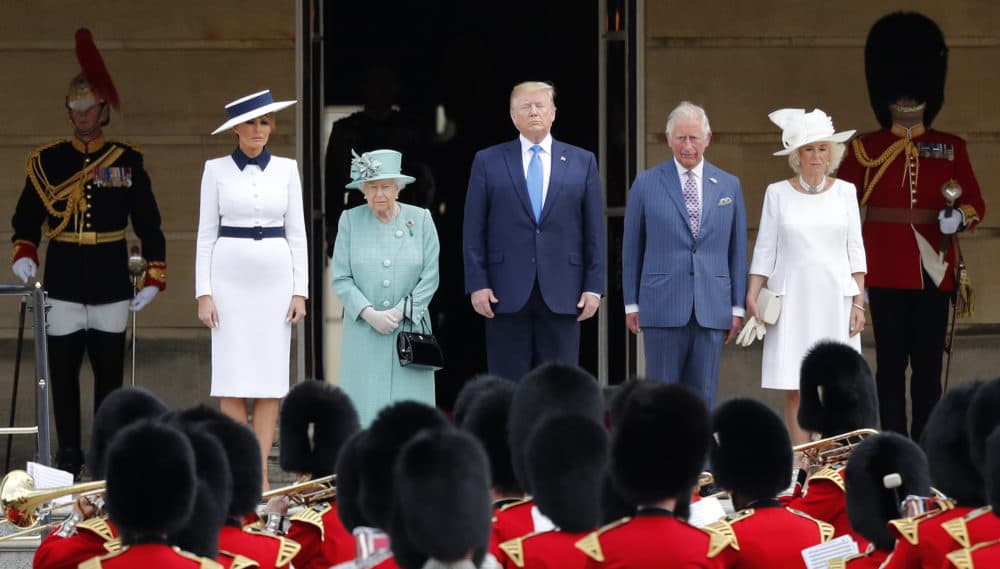 This article is more than 1 year old.
With Meghna Chakrabarti
Live, Tuesday, On Point:
A special trans-Atlantic broadcast, as President Trump continues his official state visit to the United Kingdom.
We'll simulcast with the BBC and take calls from British listeners and American listeners about the U.S.-U.K. relationship now.
Leave your comments and questions below for us to feature on air!