'On Point' In South Carolina: Looking Ahead To 2020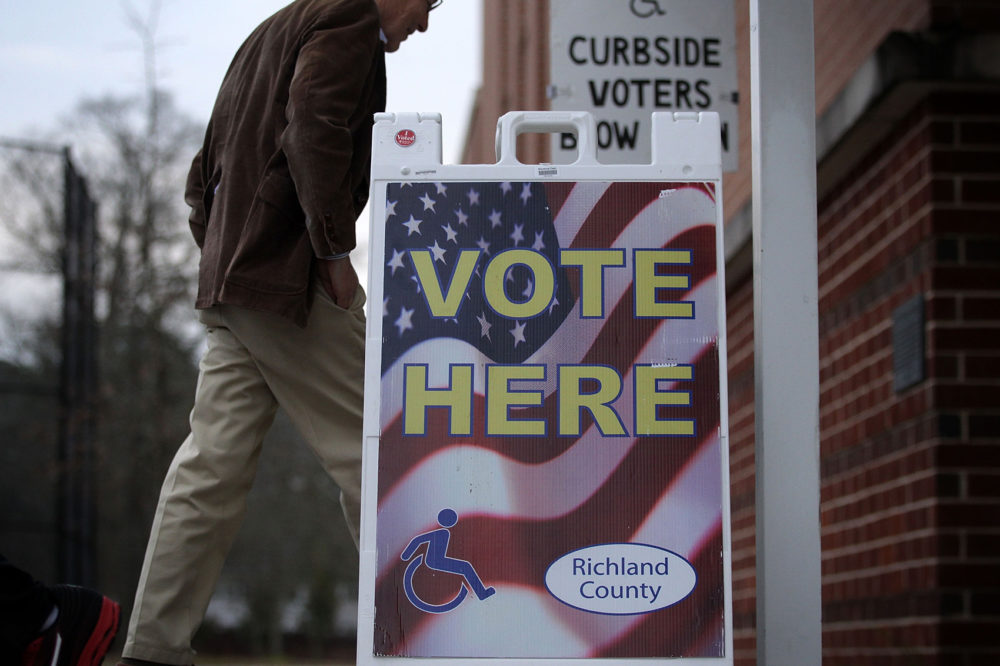 This article is more than 1 year old.
On Point Live! travels to South Carolina on October 3, 2019 for a live-audience recording of the show to explore issues surrounding the upcoming 2020 elections.
Voters in the Palmetto State head to the polls on Feb. 29, 2020, the first Democratic primary in the South. Notably, South Carolina will offer the first real indication of how candidates are resonating with black voters.
We'll be at South Carolina Public Radio when On Point's Meghna Chakrabarti speaks with local political and religious leaders, journalists and voters.
The recording of the live show will air Monday, October 7 on the national broadcast.
So, we've got a request for you!
Get in touch: We're looking for your comments or questions for our show.
Voters: What questions are you asking of candidates, and what answers are you hearing? Which issues are you most concerned about? What are you watching for in South Carolina — what kind of impact might South Carolina's primary have on the national level? What kinds of questions should journalists be asking that they're not currently addressing?
And, Republican voters: What do you make of the fact that there isn't even going to be a primary in the state?
Fill out our form below, comment on this web post or give us a call at 617-353-0683 to record a voice message. We may use your comments as part of our broadcast or coverage online.
If you call, please mention your name, the city and state you're calling from, and how you listen to us.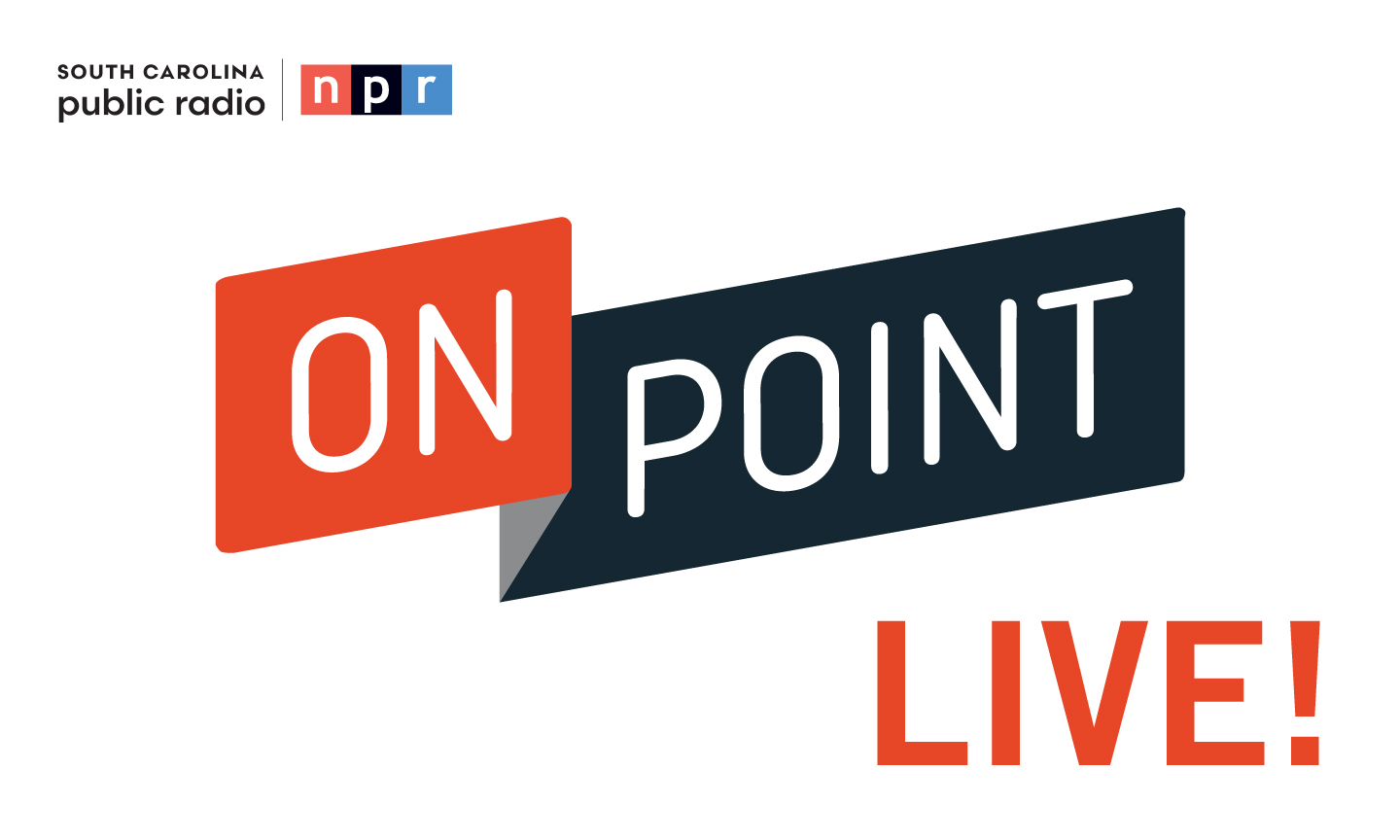 Share Your Question or Comment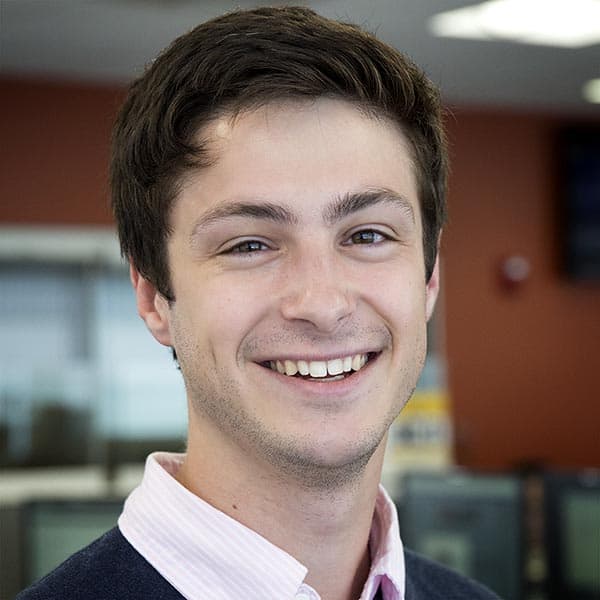 Alex Schroeder Digital Producer, On Point
Alex Schroeder is a digital producer for On Point.