Sen. Patty Murray On The U.S. And Iran
08:16
Play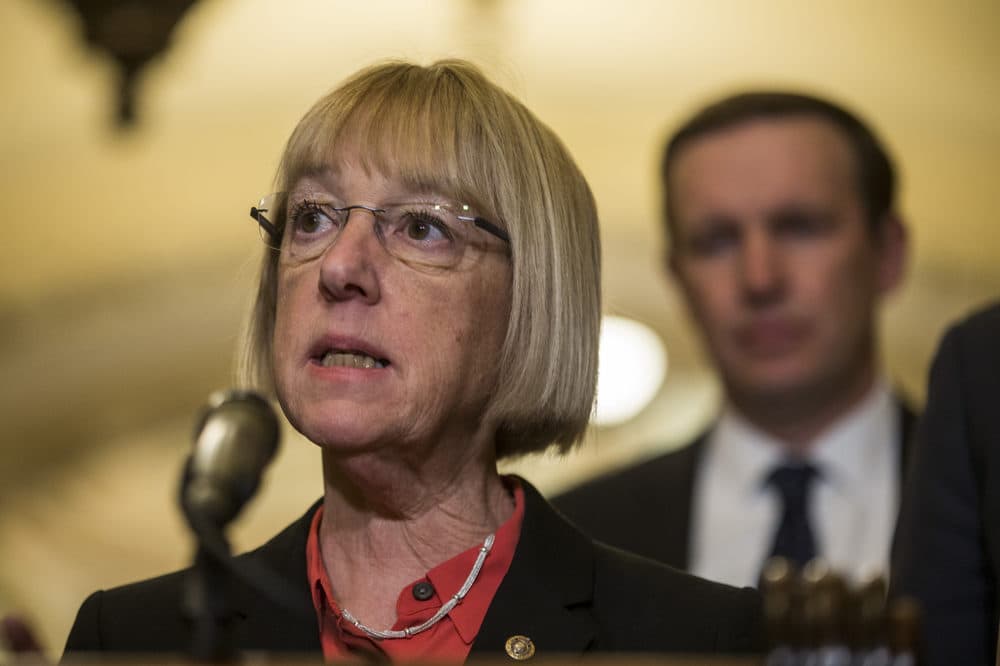 Sen. Patty Murray, D-Wash., voted against war authorization to invade Iraq in 2002. We check in with her this week on the latest in U.S.-Iran tensions.
"When we were discussing this 18 years ago, the president came to Congress to present his reasons and testimony, and what he felt like were facts, to ask for our authority to go to war," Murray told On Point's David Folkenflik. "This is a very different time."
"The president tweeted to us after he made a very dangerous decision. That is not our how our men and women should put their lives at risk."
Guest
Sen. Patty Murray, senior Democratic senator from Washington state. Assistant Democratic leader. (@PattyMurray)
From The Reading List
Seattle Times: "Washington Democrats warn U.S. airstrike risks war with Iran" — "Democrats in Washington's congressional delegation condemned President Donald Trump's decision to kill a powerful Iranian military commander at an Iraqi airport early Friday, warning it could lead to another war in the Middle East.
"Washington Republicans, meanwhile, praised Trump for killing a leader who has helped fuel terrorism and attacks on Americans throughout the region.
"Maj. Gen. Qassem Soleimani, who led the Quds Force of Iran's Islamic Revolutionary Guard Corps for more than two decades, was killed by an American drone strike at Baghdad International Airport, and the Pentagon announced an additional 3,500 troops would head to the region.
"Democratic Sen. Patty Murray noted that Congress was not briefed before the attack and called on Trump to provide the legal justification for the killing."
KEPR: "Senator Patty Murray calls out President Trump over "reckless actions" concerning Iran" — "Following President Trump's address to the nation in response to yesterday's missile strikes in Iraq, U.S. Senator Patty Murray (D-WA) called on President Trump to provide Congress legal justification for his military actions thus far against Iran, and demanded the President seek congressional approval before taking any more steps in the region.
"In a speech on the Senate floor, Senator Murray also laid out her principles for weighing decisions involving national security and foreign policy, as well as her thoughts on what Congress must do moving forward.
"Murray released the following statement:
"'I first want to say how relieved I am by reports that no lives were lost in last night's missile strikes in Iraq, and how grateful I am for all those serving in the region and around the world.
"'The fact remains, however, that this is a volatile and frightening moment for our country.' "
This segment aired on January 10, 2020.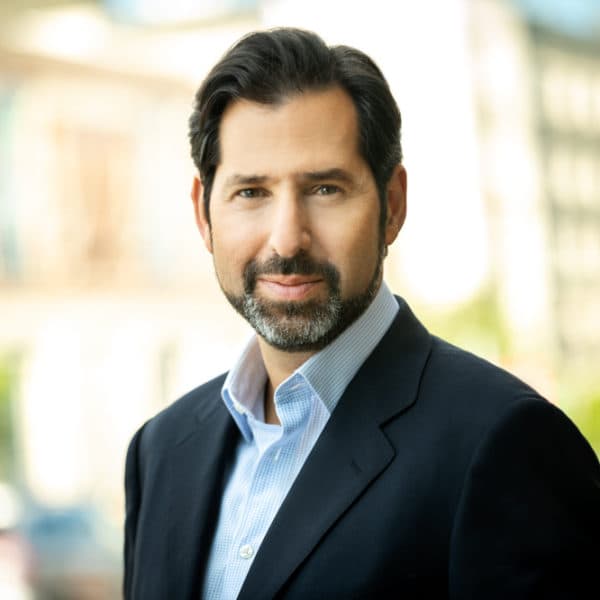 David Folkenflik Host, On Point
David Folkenflik is a former host of On Point.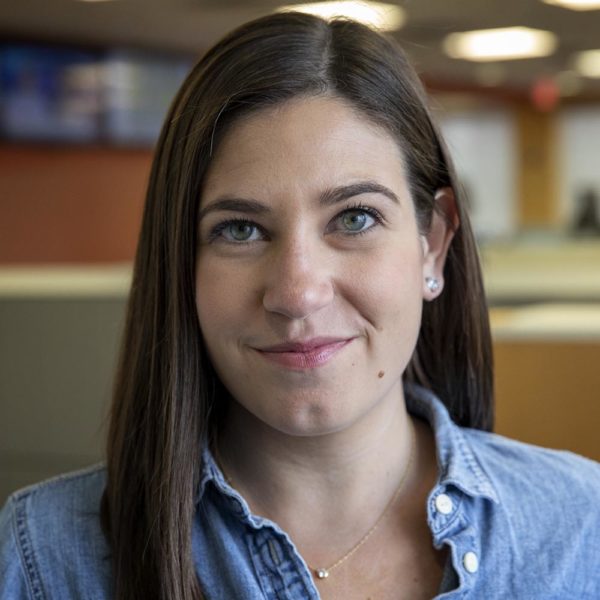 Dorey Scheimer Senior Editor, On Point
Dorey Scheimer is a senior editor at On Point.