What It Takes To Develop A COVID-19 Vaccine
47:34
Play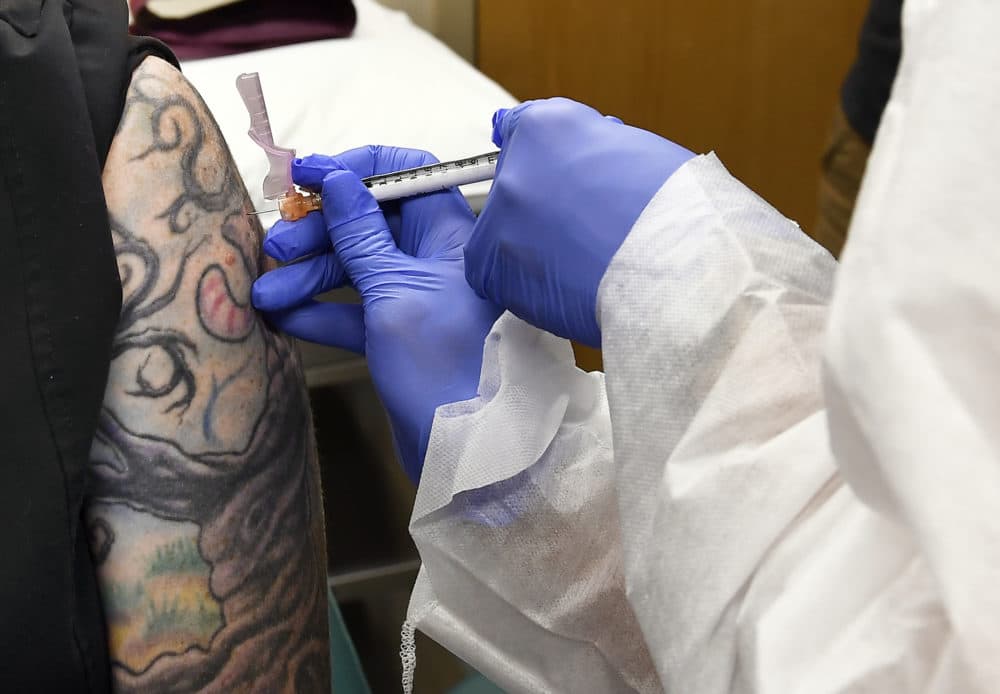 Vaccine development is complicated. We break down the process from testing to distribution, and bring you the latest on the leading contenders for a COVID-19 vaccine.
Guests
Caroline Chen, health care reporter for ProPublica. (@CarolineYLChen)
Florian Krammer, professor of microbiology at the Icahn School of Medicine at Mount Sinai. His research focuses on immunology, infectious disease, vaccine development, viruses and virology. (@florian_krammer)
Dr. Stanley Perlman, professor of microbiology, immunology and pediatrics at the University of Iowa. He has studied coronaviruses for nearly 40 years. (@UIowaMicroBio)
From The Reading List
ProPublica: "How — and When — Can the Coronavirus Vaccine Become a Reality?" — "It's been six months since researchers in China said they had identified a novel coronavirus spreading in the city of Wuhan. Hope and desire for a vaccine to end the global devastation is growing with each passing week."
CNN: "First Phase 3 clinical trial of a coronavirus vaccine in the United States begins" — "The first Phase 3 clinical trial of a coronavirus vaccine in the United States began Monday. The investigational vaccine was developed by the biotechnology company Moderna and the National Institute of Allergy and Infectious Diseases, part of the National Institutes of Health. The trial is to be conducted at nearly 100 US research sites, according to Moderna. The first patient was dosed at a site in Savannah, Georgia."
This program aired on July 28, 2020.