To join the conversation on the air, call our toll-free number 1-800-423-8255 during a live broadcast.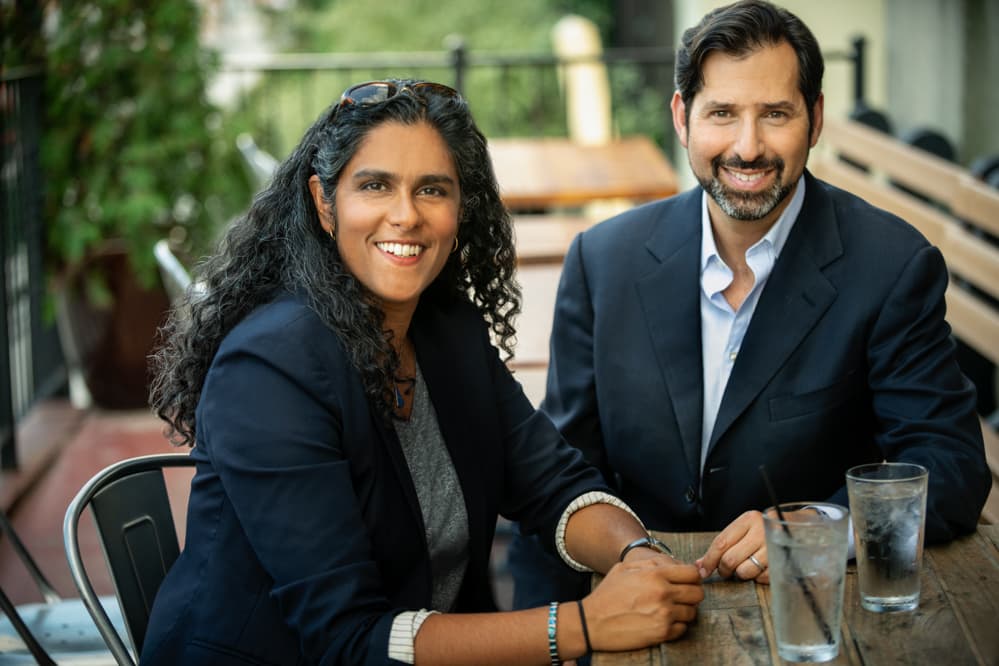 On Point is that now exceedingly rare public space where you hear nuanced explorations of complex topics live and in real time. It's urgency and timeliness matched with depth. Podcasts, too, are rising as powerful tools for long-format journalism. But by definition, on-demand content is decoupled from the immediacy of the day's or week's news.
On Point gives you richness, intelligence, and intensity right now. Plus, it's live. Hearing things get hashed out in real time is always a thrill. It's a place where you're going to learn, you're going to be challenged, and you're going to have fun, too.
— Meghna Chakrabarti
---
We intend to present engaging conversations about the issues, trends and characters that interest them most. We intend to surprise our listeners, too, with captivating stories and insights they didn't know they wanted, or needed, to hear. I'm aiming for a blend of a sense of history, humanity, humility and humor. And I think it needs to speak to the era we're living in, without becoming dizzying.
One last thing: On Point represents democracy in action, every day. Our audiences often know at least as much as we do. And the show absorbs and reflects their perspectives and questions in real time, with calls and social media messages.
— David Folkenflik
We hope you'll add your voice to the On Point conversation — on the air, and here online. We look forward to hearing from you.
---
On Point is broadcast every weekday on NPR stations around the country. Produced by WBUR in Boston, On Point's vibrant conversation covers everything from breaking news to ancient poetry, and features writers, politicians, journalists, artists, scientists and ordinary citizens from around the world.
The show is broadcast live on air from 10 a.m. to noon EST Monday through Friday, and airs again throughout the day and evening on more than 290 NPR stations coast to coast. The show is also available digitally through WBUR's website, apps and its online archive, in addition to its regular podcast.
Contact Us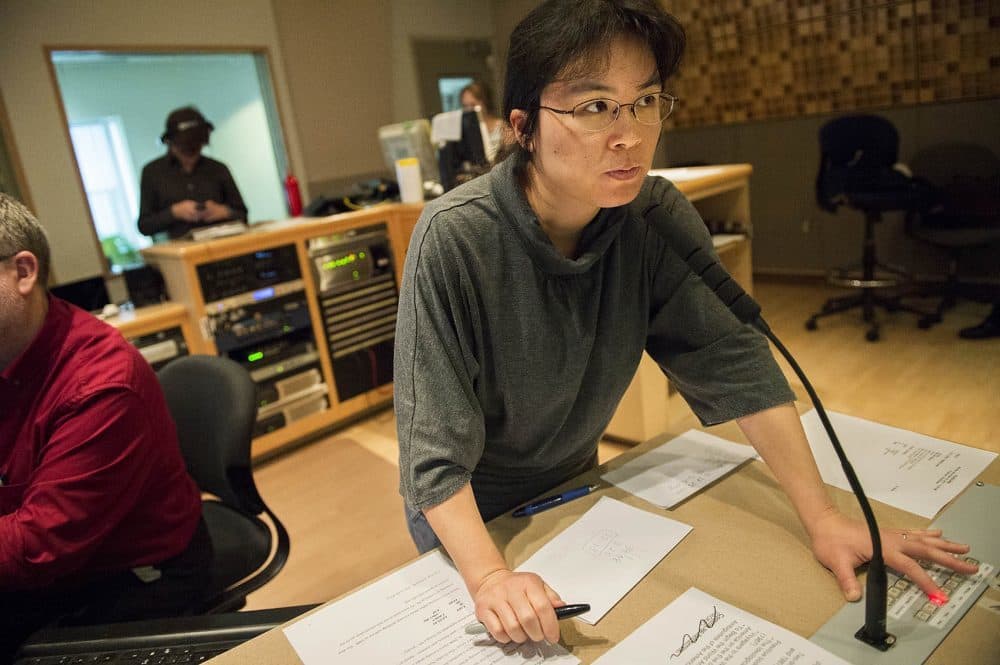 Because of the volume of communications we receive, the best way to ensure that we see messages about show content or programming is to post them at the bottom of the day's show on our website, in the comment thread. We welcome suggestions, criticisms or thoughts on further shows. The staff reads those messages every day. Or send us a message on Twitter, Facebook or at onpointnpr@gmail.com.
Calling In
To join the conversation on the air, call our toll-free number 1-800-423-8255 during a live broadcast. To leave us a voicemail, call 617-353-0683.
Three things to remember when calling On Point:
1) Please turn off your radio: Having a radio on the background creates an echo due to the slight delay in broadcast times. Please turn off your radio and listen to the program on your phone's handset.
2) No Speakerphone: The best sound comes from using a land line telephone. Please use one if it is available. But whether it is a cell phone or land line, please don't put us on speakerphone.
3) When you get on the air: Please don't say things like "Good morning," since we air at different times all around the country. Stick with "Hello." First names are fine with us!
Information on how to request a CD of a program that aired on On Point can be found here. We don't produce transcripts, as the cost remains prohibitively expensive for 10 hours of programming a week.
For general comments, questions, and/or suggestions about On Point, you may:
Email: onpointnpr@gmail.com
Employment opportunities with On Point can be found here, and internship opportunities here.
Information about airing On Point on your station can be found here.
If you're curious about the music used during On Point station breaks, please refer to our regularly updated blog post on the songs used during the show.