Mass. Delegate Leaves Hospice Care To Attend Democratic Convention
04:53
Play
This article is more than 4 years old.
For one Massachusetts delegate attending the Democratic National Convention this week in Philadelphia, politics are a way of life.
This isn't 63-year-old Etta Goodstein first convention. She was a delegate for Al Gore.
Goodstein, who's from Cape Cod, isn't only a staunch supporter of Hillary Clinton; she says Donald Trump terrifies her.
But this DNC carries special significance for other reasons. And it took a lot more effort for Goodstein to get there than it did for most delegates. She has stage 4 colorectal cancer that has metastasized to her lungs. She checked herself out of an inpatient hospice in order to attend the convention, and arranged for a hospice nurse to help her while she's in Philadelphia if necessary.
Goodstein spoke with WBUR's All Things Considered about her journey to Philadelphia and her support for Clinton.
This segment aired on July 25, 2016.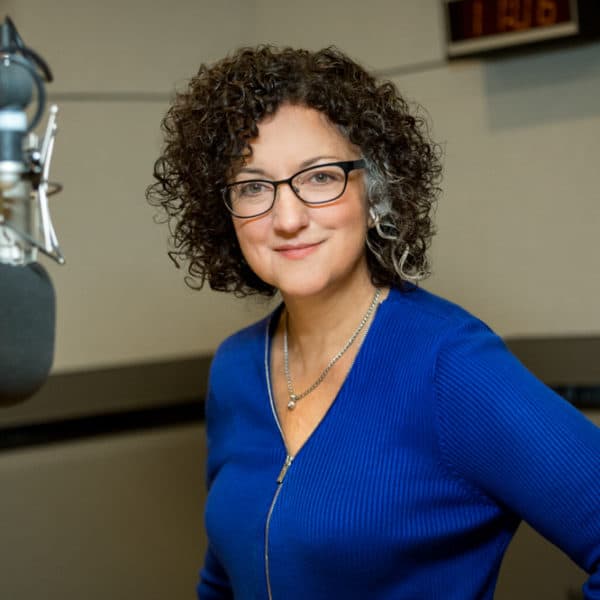 Lisa Mullins Host, All Things Considered
Lisa Mullins is the voice of WBUR's All Things Considered. She anchors the program, conducts interviews and reports from the field.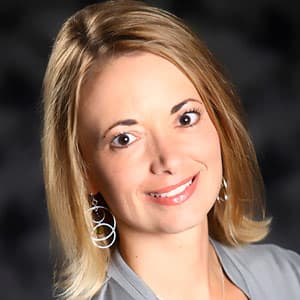 Lynn Jolicoeur Producer/Reporter
Lynn Jolicoeur is the field producer for WBUR's All Things Considered. She also reports for the station's various local news broadcasts.