Firefighters Offer Major Concession In Contract Talks
02:04
Play
Boston's firefighters union is now saying it will freeze a proposed 2.5 percent end-of-contract pay increase for one year — an offer that's being called a major concession in the effort to negotiate a controversial new contract. We hear the latest.
Guests:
Fred Thys, WBUR reporter, at City Hall
This program aired on June 3, 2010.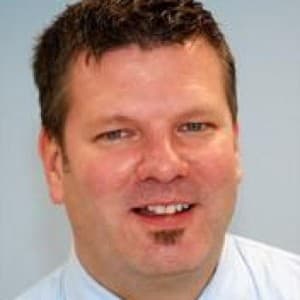 Mark Navin Senior Producer, Here & Now
Mark Navin is a senior producer at WBUR.