This article is more than 8 years old.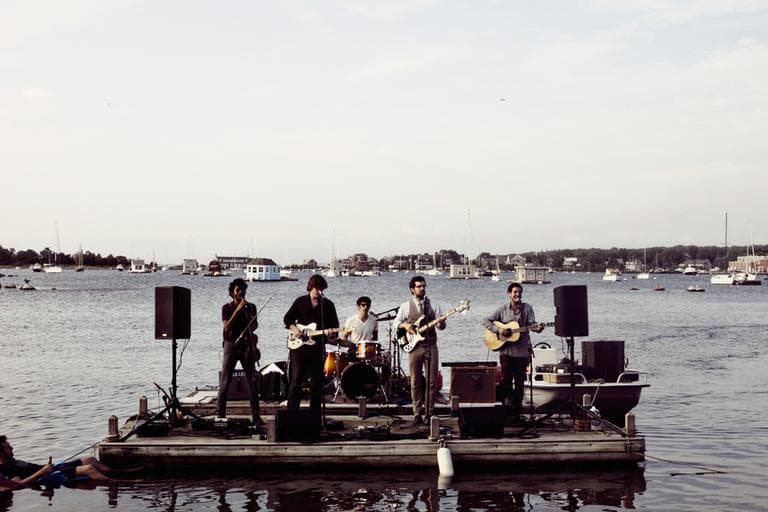 The band Darlingside joins us in studio.
Guests:
Sam Kapala, drums and vocals
Don Mitchell, guitar and vocals
Auyon Mukharji, mandolin, violin, and vocals
Harris Paseltiner, cello, guitar, bass, and vocals
David Senft, vocals, bass guitar, guitar
New Jersey Times: "Their instrumentals have moments of complexity, yet the overall feel of the repertoire is simple enough to mingle in with mainstream."
Check out the music video for "The Ancestor":
This segment aired on January 31, 2013.