How To Speak Football-ese
06:17
Play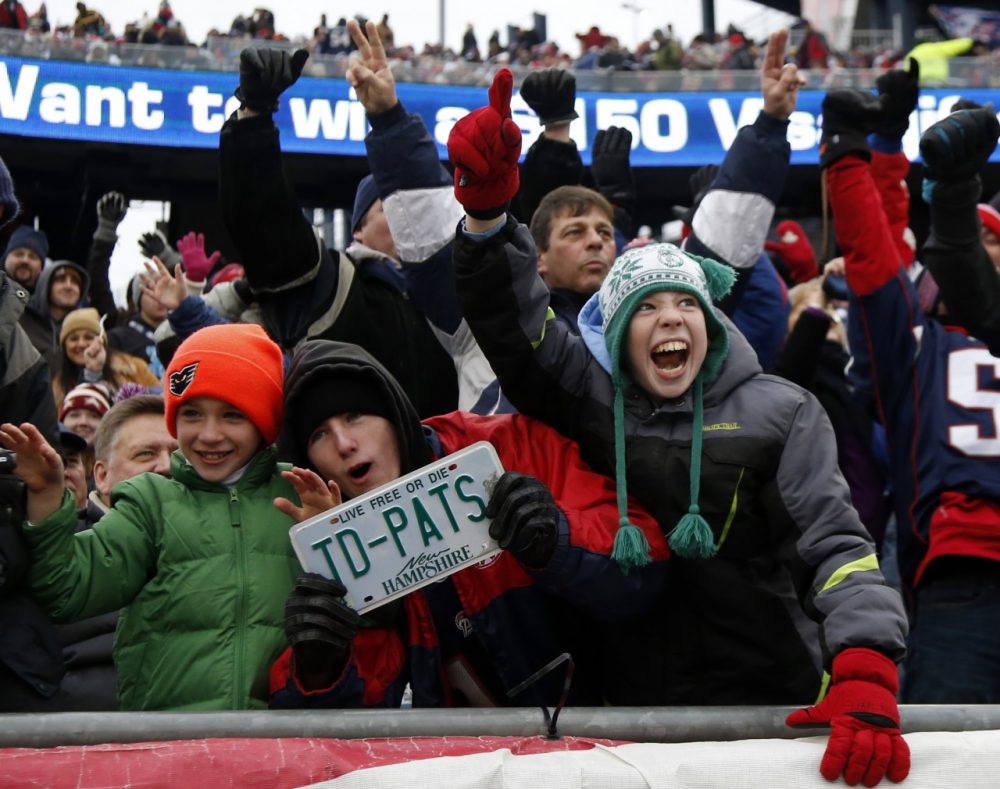 This article is more than 6 years old.
It's hard not to know at least a little bit about football when you live in New England. But many people don't watch football. Even when it comes to the Super Bowl, a large number watch more for the ads than the actual game.
Tuning out the sports world can be difficult, and at times awkward, when you have to interact with coworkers or clients. A program created in Boston called Water Cooler Football aims to give non-jocks a leg up in understanding and utilizing sports as a networking tool.
Guests
Diane Darling, author and speaker focusing on effective networking
Frank Conway, a business consultant who participated in Water Cooler Football
This segment aired on January 15, 2014.