Preparing The Digital Self, For Life After Death
18:23
Play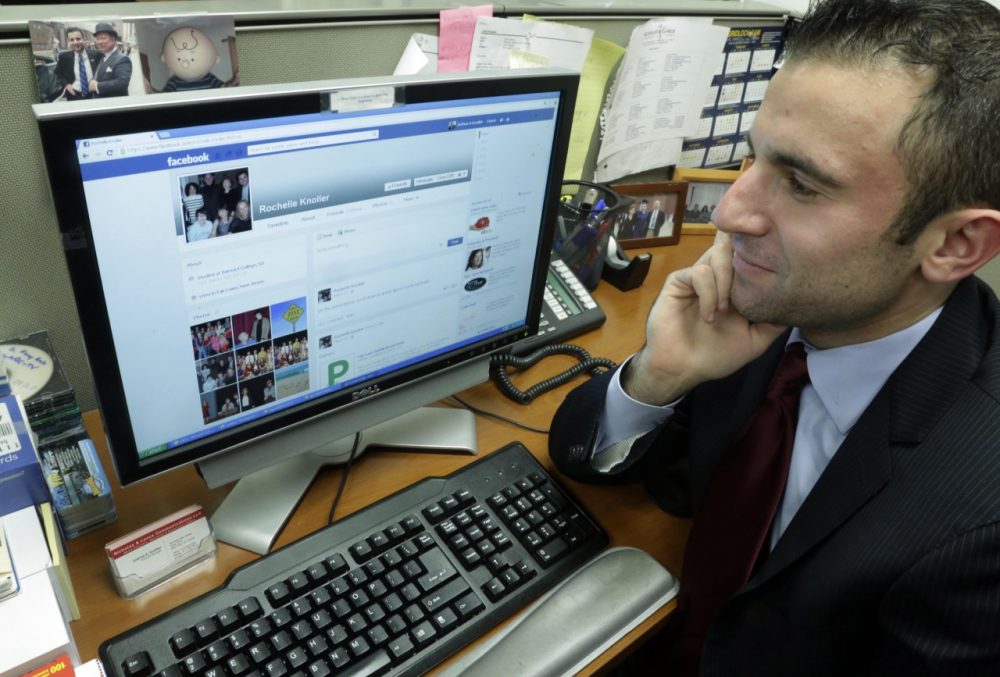 This article is more than 8 years old.
It's been said, "The only things certain in life are death and taxes." In other words, we all have to pay the man and, more fundamentally, none of us gets out of here alive.
After we die, parts of us will continue to live online. Photos, tweets, blog postings — not to mention all kinds of financial information that we've supposedly hidden behind usernames and passwords.
So what happens to all that digital stuff that we leave behind? Who gets access to it? And what could or should we do now to prepare our digital estates?
Guests
Hiawatha Bray, Boston Globe technology writer
Naomi R. Cahn, Harold H. Greene Professor of Law at Georgetown University. She is also a member of the Uniform Law Commission's committee on Fiduciary Access to Digital Assets, which is tasked with crafting a consistent legal landscape for digital assets
More
Boston Globe "Start taking a cloud inventory. List every online service where you've got files stashed away. Collect the various usernames and passwords, and share this information with a trusted friend or family member."
American Bar Association "Few states have laws directly on point, and few court cases address these issues."
This segment aired on January 17, 2014.