Task Force Calls For Tighter Gun Laws
13:47
Play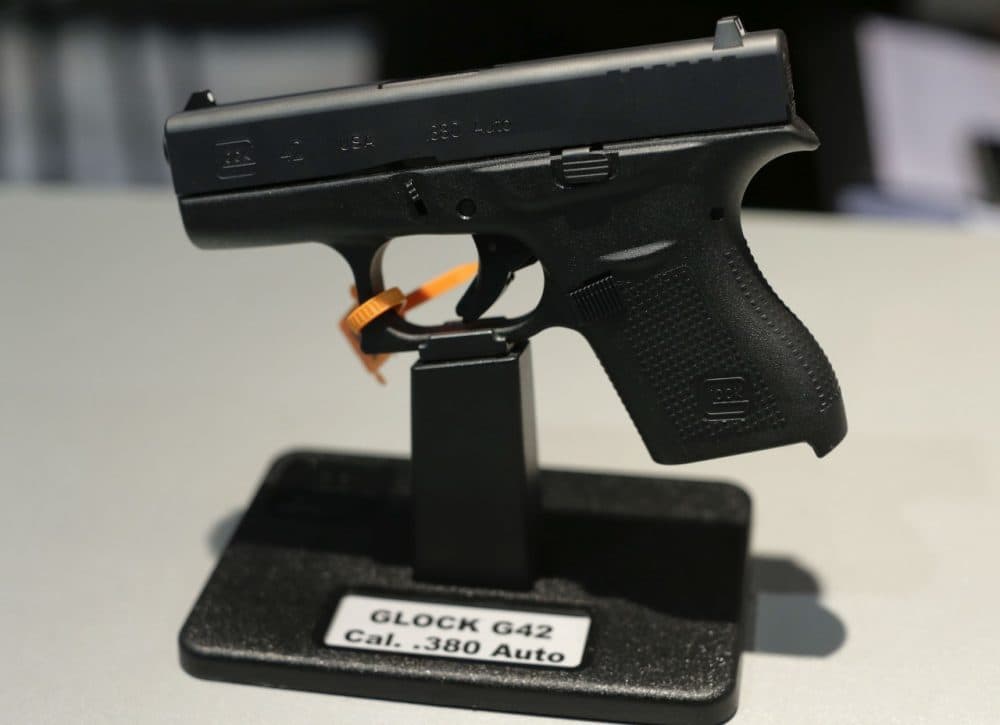 This article is more than 6 years old.
Massachusetts has some of the tightest gun laws of any state in the nation — with some of the lowest rates for gun violence as well.
Compared to other states, Massachusetts has very low rates of both gun homicide and gun suicide. But a high-profile panel said today that the state can and should do better.
House Speaker Robert DeLeo commissioned the panel in the wake of the shootings at the Sandy Hook Elementary School in Newtown, Connecticut more than a year ago. The task force made 44 separate recommendations about how to go about it — from better mental health screening to better gun safety training.
Guests
Jack McDevitt, Associate Dean of Research for the College of Social Sciences & Humanities. McDevitt also directs the Institute on Race and Justice.
Jim Wallace, executive director of the Gun Owners Action League.
More
This segment aired on February 3, 2014.