City of Boston Will Release Big Data
05:47
Play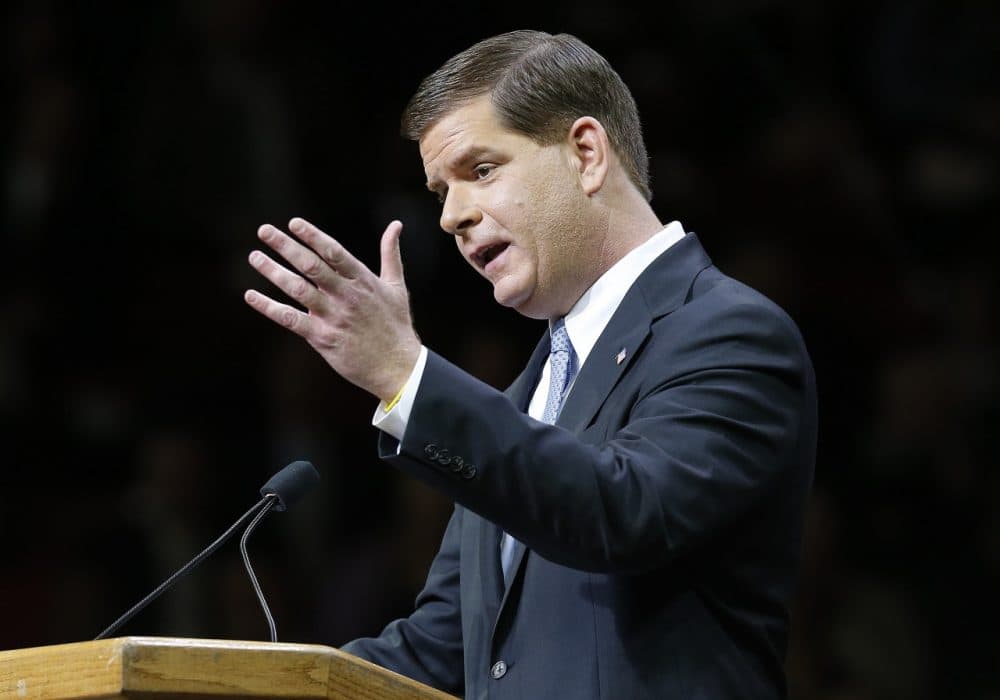 This article is more than 6 years old.
Guest
More
"In a move to increase transparency and spur innovation, Boston Mayor Marty Walsh on Monday ordered that vast amounts of city data be placed in an open, online database that can be accessed by the public, researchers and software developers."
"Mayor Martin J. Walsh signed an executive order Monday night to make the city's data — information such as restaurant inspections, crime statistics, emergency response times, and liquor licenses — accessible to the public and published online for software developers to create web pages and mobile applications."
This segment aired on April 8, 2014.