Mass. House Speaker DeLeo Calls On DCF Commissioner Roche To Resign
07:06
Play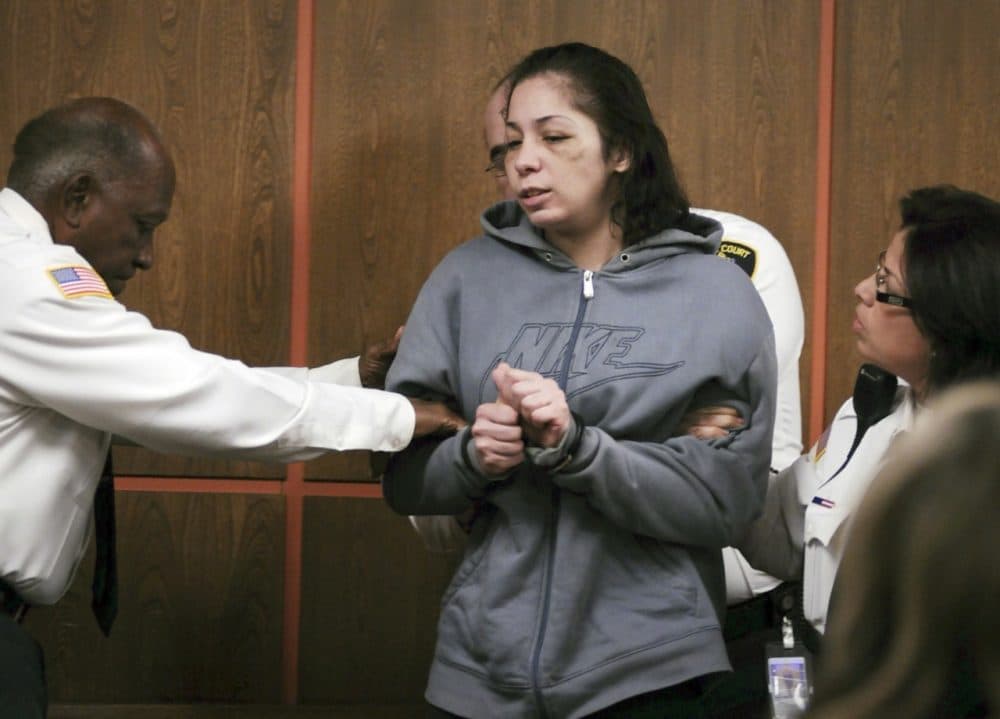 This article is more than 6 years old.
After more than a week of protests, state workers have made it clear they feel overloaded with cases at the Department of Children and Families.
The contract for child welfare investigators says they should have no more than 12 cases per month, but some are now juggling over 30.
And more DCF problems came into a clear and disturbing focus after this weekend, when in Fitchburg, a 2-week old baby, whose family was being monitored by DCF, died.
And, in an unrelated case, a fax to DCF from the Grafton police about a 4-month-old baby who later died was misplaced for six days.
"These are major incidents, we have children who are dying at this point, ok?" said House Speaker Robert DeLeo Monday. "I know that everyone has a tough job, and I greatly appreciate the work that they do each and every day. But when we have children dying because someone's not checking a fax or someone who's not writing proper reports, that's a different situation."
This all comes after a body found off Interstate 190 in Sterling was identified two weeks ago as the Fitchburg boy Jeremiah Oliver who went missing last year while his family was being monitored by DCF.
Guest
Maria Mossaidess, chair of the Children's League of Massachusetts and executive director of Cambridge Family and Children's Services.
More
WBUR: House Speaker DeLeo Calls On DCF Commissioner To Resign
"Massachusetts House Speaker Robert DeLeo is calling on the commissioner of the Department of Children and Families to resign, citing what he calls a severe lack of leadership at the state's child welfare agency."
The Boston Globe: DeLeo Calls On DCF Commissioner Olga Roche To Resign
"House Speaker Robert DeLeo today called on Olga Roche, the embattled commissioner at the Department of Children and Families, to resign. Speaking at a State House press conference, a visibly angry DeLeo said it is time for Roche to leave office, pointing to the death of an infant in Grafton where DCF has admitted that for six days it lost a report of suspected abuse faxed to them by the Grafton Police Department."
The Boston Globe: State Needs To Invest In Family-Centered Treatment
"As executive director of an agency that works closely with the state Department of Children and Families, I know how complex a job it is to balance risk and protective factors and how difficult it is for overwhelmed, overworked social workers to make decisions regarding child placement."
This segment aired on April 28, 2014.