Memorial Day Show
50:39
Play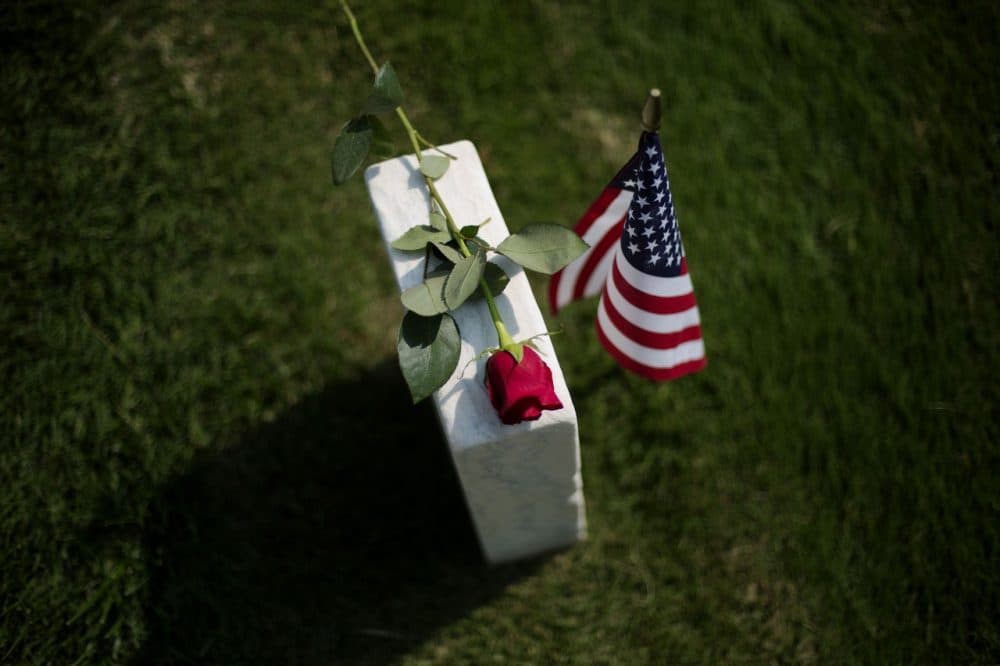 This article is more than 7 years old.
On this Memorial Day, we're listening back to conversations with some of the extraordinary people we've had on the program over the past few months.
Guests
Lea DeLaria, actress and comedian, she plays Big Boo on the Netflix series Orange is the New Black. (Originally aired on January 31, 2014)
Alex Myers, his debut novel is Revolutionary. (Originally aired on February 20, 2014)
Madeleine Peyroux, jazz singer. Her latest album is called "The Blue Room." (Originally aired on October 23, 2013)
This segment aired on May 26, 2014.