The Brain Science Behind Dyslexia
24:00
Play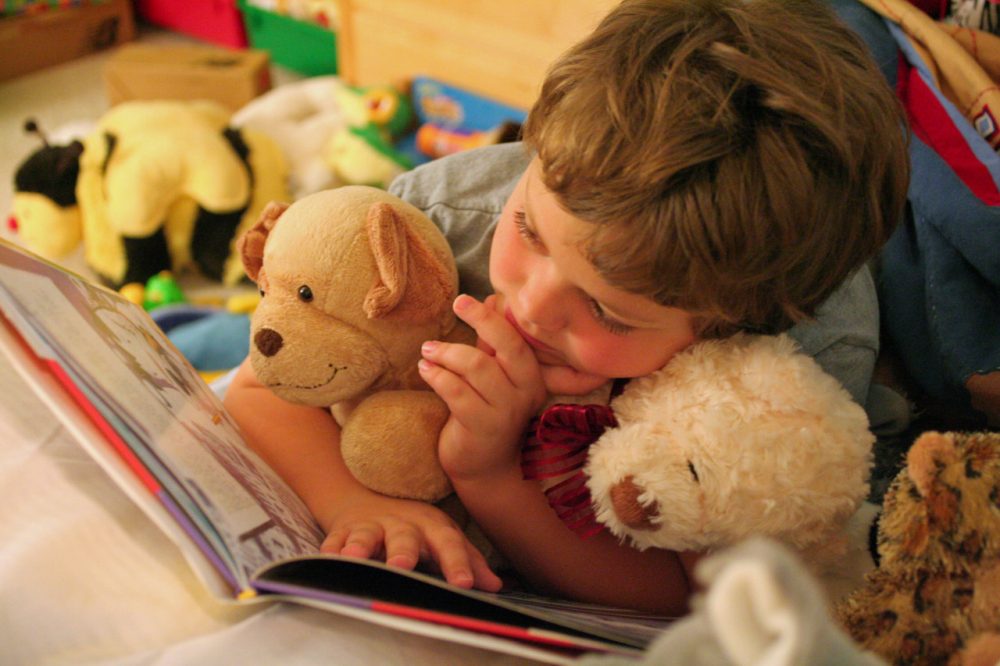 This article is more than 6 years old.
About 1 in 10 Americans struggle with dyslexia, a learning disability which can make reading a challenge. Children with dyslexia are often stigmatized, and feel the sting of failure when struggling with their disability. And that struggle can last for years. By the time a student is diagnosed with dyslexia, frequently in second or third grade, they've often already experienced numerous failures in school.
New research, by MIT and Children's Hospital, is showing that it may be possible to detect the signs of dyslexia in kids' brains well before they start learning to read. And that could allow parents and teachers to intervene earlier — maybe even preventing the humiliation and stress of failure.
Guests
John Gabrieli, MIT neuroscientist and a lead researcher in a joint MIT and Boston Children's Hospital study on dyslexia.
Janet Thibeau, mother of Josh, 12, who is involved in the research.
More
WBUR's CommonHealth: 'I'm Not Stupid, Just Dyslexic' — And How Brain Science Can Help
"New research shows it's possible to pick up some of the signs of dyslexia in the brain even before kids learn to read. And this earlier identification may start to substantially influence how parents, educators and clinicians tackle the disorder. Until recently (and sometimes even today) kids who struggled to read were thought to lack motivation or smarts. Now it's clear that's not true: Dyslexia stems from physiological differences in the brain circuitry. Those differences can make it harder, and less efficient, for children to process the tiny components of language, called phonemes."
This segment aired on June 19, 2014.