ARTery: Boston Will Celebrate Donna Summer At Roller-Disco Party Friday
07:58
Play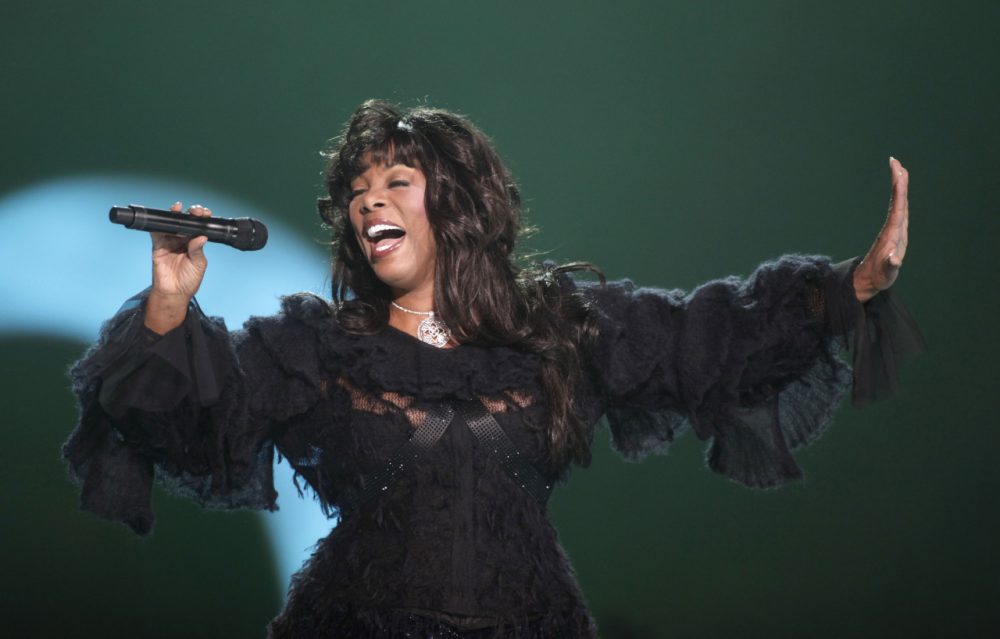 This article is more than 7 years old.
Donna Summer is one of the biggest pop music stars of all time. She sold millions of copies of her hits in the 1970s and won five Grammy awards.
She was a native of Dorchester who began singing in her church choir and went on to become the "Queen of Disco."
Donna Summer died two years ago in May and to celebrate her musical legacy — and have some summer fun — the arts organization and music festival Together Boston is teaming up with the city to host a free roller-disco party on City Hall Plaza Friday night.
Guest
Graham Wright, founder and host of Opus Affair. He tweets @gtwright.
More
BostInno: City Hall Is Throwing A Roller Disco Party In Honor Of Donna Summer This Friday Night
"When was the last time you busted a move at the roller rink? (Whether you actually busted an impressive move or busted your nose slipping and faceplanting on your skates doesn't matter.) It's probably been too long since you revisited the childhood pastime of rollerskating, and City Hall wants to revive those memories this Friday night at a roller disco party."
This segment aired on July 17, 2014.