'Event Monitoring' Software At Boston Calling Raises Big Surveillance Questions
20:56
Play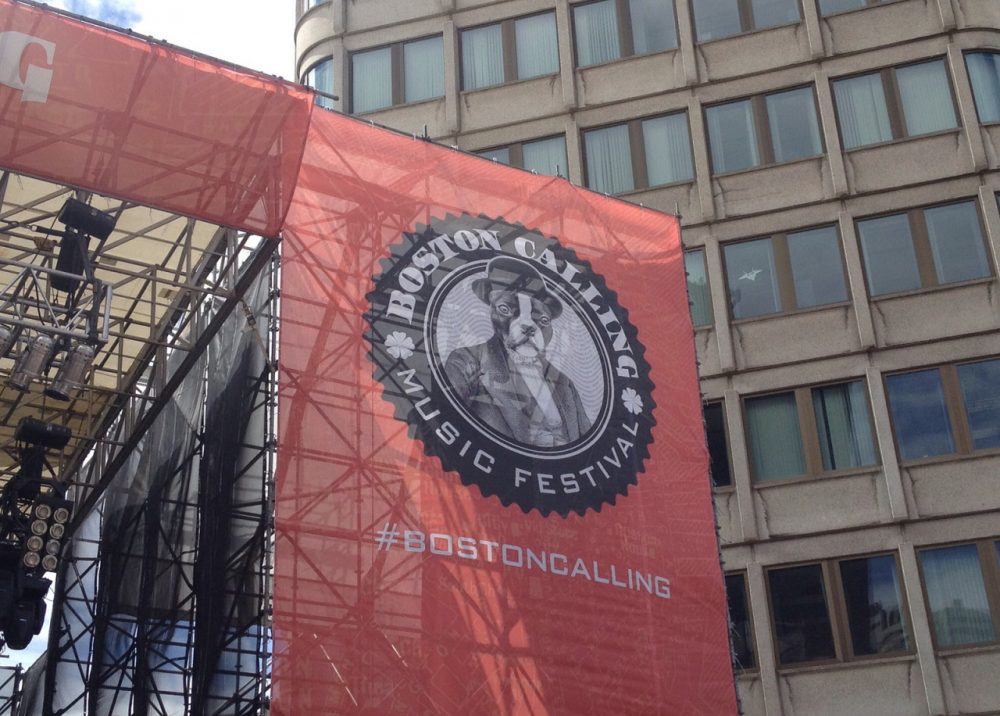 This article is more than 6 years old.
Reporters at the alternative weekly newspaper Dig Boston have been reporting on a high-tech surveillance pilot program that was used during last year's two Boston Calling music festivals.
According to the Dig's reporting, the software can analyze photographs and single people out by their skin color, clothing type, hair style and other identifying personal information — and the footage from the festival is stored on unsecured databases.
WBUR's Sacha Pfeiffer discusses the questions raised by this disclosure, including how to balance the new frontier of technology with civil liberties.
Guests
Chris Faraone, editor at the alt weekly Dig Boston. He tweets @Fara1.
Kade Crockford, director of the Technology for Liberty Project at the Massachusetts chapter of the ACLU. She tweets @onekade.
Margaret Hu, law professor at Washington & Lee University.
More
Dig Boston: Boston Trolling (Part I): You Partied Hard At Boston Calling And There's Facial Recognition Data To Prove It

"Nobody at either day of last year's debut Boston Calling partied with much expectation of privacy. With an army of media photographers, selfie takers, and videographers recording every angle of the massive concert on Government Center, it was inherently clear that music fans were in the middle of a massive photo opp."
The Boston Mayor's Office provided this statement to WBUR in response to our inquiries:
"The City of Boston engaged in a pilot program with IBM, testing situational awareness software for two events hosted on City Hall Plaza: Boston Calling in May 2013, and Boston Calling in September 2013. The purpose of the pilot was to evaluate software that could make it easier for the City to host large, public events, looking at challenges such as permitting, basic services, crowd and traffic management, public safety, and citizen engagement through social media and other channels. These were technology demonstrations utilizing pre-existing hardware (cameras) and data storage systems.
The City of Boston did not pursue long-term use of this software or enter into a contract to utilize this software on a permanent basis.
From the City's perspective, we have not seen a clear use case for this software that held practical value for the City's public safety needs. We are still exploring options for situational awareness software, but we lack a policy guiding use of this software because we do not have any in place at this time. There are a number of challenges presented by using this type of software, including, but not limited to, infrastructure support as well as legal and privacy concerns.
At this time, the City is still exploring options and would need to create a comprehensive policy around use and data retention before we could proceed."
This segment aired on August 11, 2014.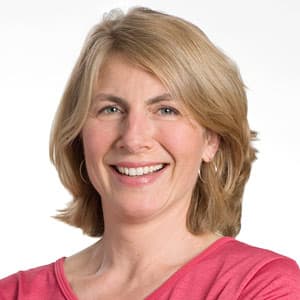 Sacha Pfeiffer Host, All Things Considered
Sacha Pfeiffer was formerly the host of WBUR's All Things Considered.