New Federal Reserve Study Reveals High Poverty Levels In New England's Suburbs
19:54
Play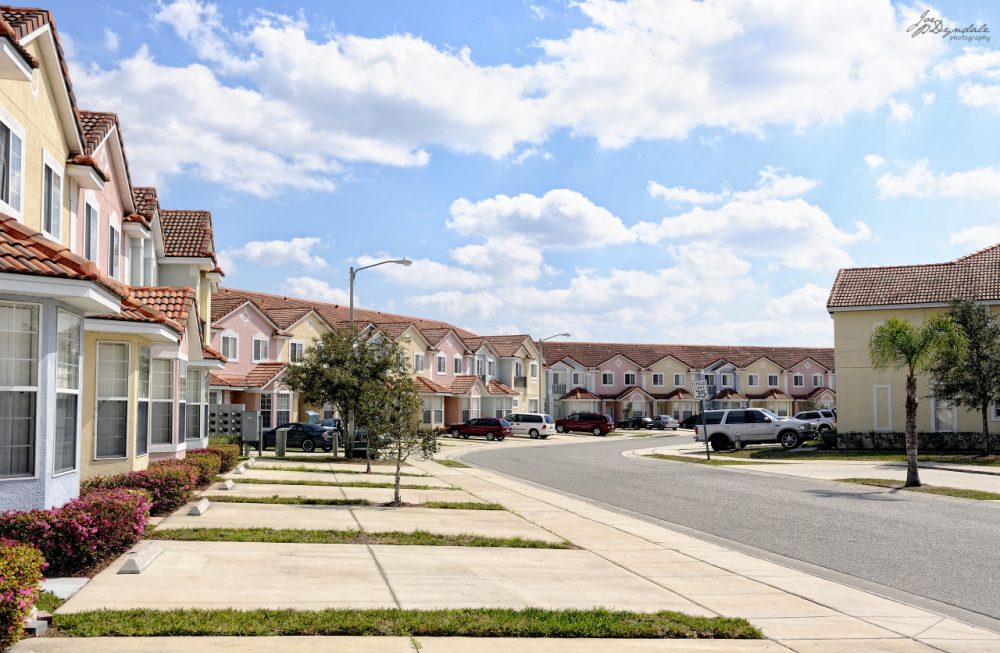 This article is more than 6 years old.
When you think of the suburbs, you might think of leafy green lawns, clean houses and — often — privilege. But a new study by the Federal Reserve Bank of Boston adds a dark detail to that bright image: one in four households receiving food stamps in New England is located in the suburbs.
Making things worse is the lack of resources in many suburbs. In urban areas, low-to-moderate income families often have access to services that make life more manageable, like public transportation.
Guests
Anthony Poore, community development manager at the Federal Reserve Bank of Boston. He's an author of the study on suburban poverty.
Kaili Mauricio, senior policy analyst at the Federal Reserve Bank of Boston. He's also author of the study on suburban poverty.
Jen Maseda, senior vice president of United Way at Tri-County, which serves Middlesex, Norfolk and Worcester counties.
Tiziana Dearing, associate professor and chair of macro practice at Boston College. Her research includes poverty and inequity. She tweets @tiziana_dearing.
More
The Boston Globe: Poverty Persists In N.E. Suburbs
"New England's suburbs, often viewed as bastions of sprinkler-fed lawns and roomy SUVs, are also communities of hidden poverty, where one in four families relies on food stamps to stock cupboards with groceries and put food on the table, according to a report to be released by the Federal Reserve Bank of Boston Wednesday."
CityLab: The Suburbanization Of Poverty
"There is no word more evocative in the urban vernacular than "suburb." For most of us, those two syllables conjure a very specific type of place, with a specific kind of people comfortably living there."
The New York Times: The New Suburban Poverty

"In many of America's once pristine suburbs, harbingers of inner-city blight — overgrown lots, boarded up windows, abandoned residences — are the new eyesores. From the Midwestern rust-belt to the burst housing bubbles of Nevada, California and Florida, even in small pockets of still affluent regions like Du Page County, Ill., the nation's soaring poverty rates are visibly reclaiming last century's triumphal 'crabgrass frontier.'"
This segment aired on August 14, 2014.