Question To Repeal Gas Tax Indexing May Confuse Voters
04:58
Play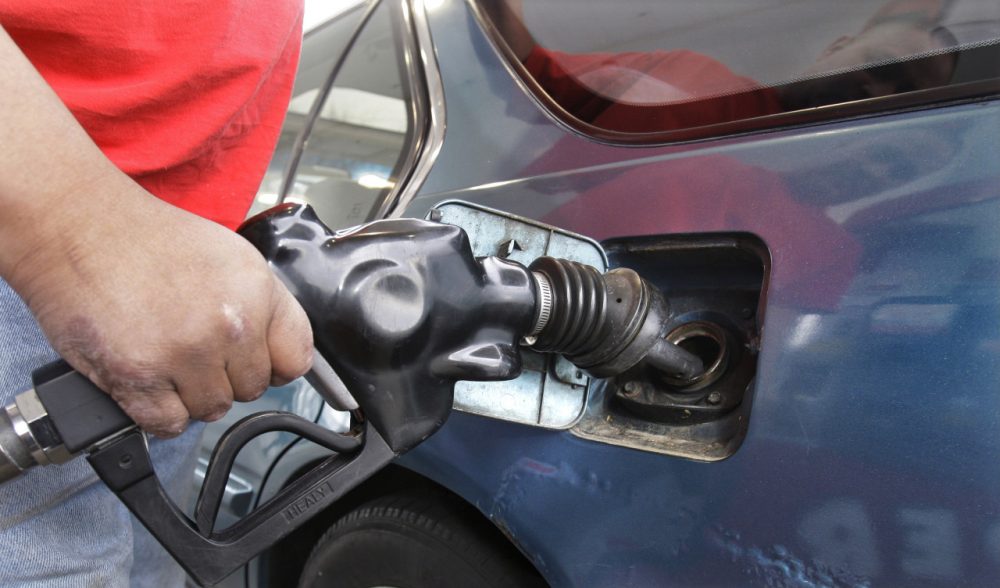 This article is more than 6 years old.
This November, Massachusetts voters will decide the future of the state's gas tax. In ballot question number one, they're being asked if they want to repeal a new law that ties the Massachusetts gas tax to inflation.
The question has sharply divided the gubernatorial nominees. According to a new WBUR poll, it's divided voters, too, but not along party lines.
Guest
Steve Koczela, president of the MassINC polling group, who conducted the survey for WBUR's Poll Vault. He tweets @skoczela.
More
WBUR: Poll Shows The Gas Tax Ballot Question Is A Close Contest
The narrowness of the partisan gap here may suggest voters are having difficulty understanding the implications of a "yes" vote and a "no" vote. In this case, a "yes" vote is a vote against the law and a "no" vote keeps the law, a fact which likely causes some level of confusion for voters.
Secretary Of The Commonwealth: Question 1: Eliminating Gas Tax Indexing
This proposed law would eliminate the requirement that the state's gasoline tax, which was 24 cents per gallon as of September 2013, (1) be adjusted every year by the percentage change in the Consumer Price Index over the preceding year, but (2) not be adjusted below 21.5 cents per gallon.
This article was originally published on September 18, 2014.
This segment aired on September 18, 2014.