Could The Tech World Have A Depression Problem?
11:45
Play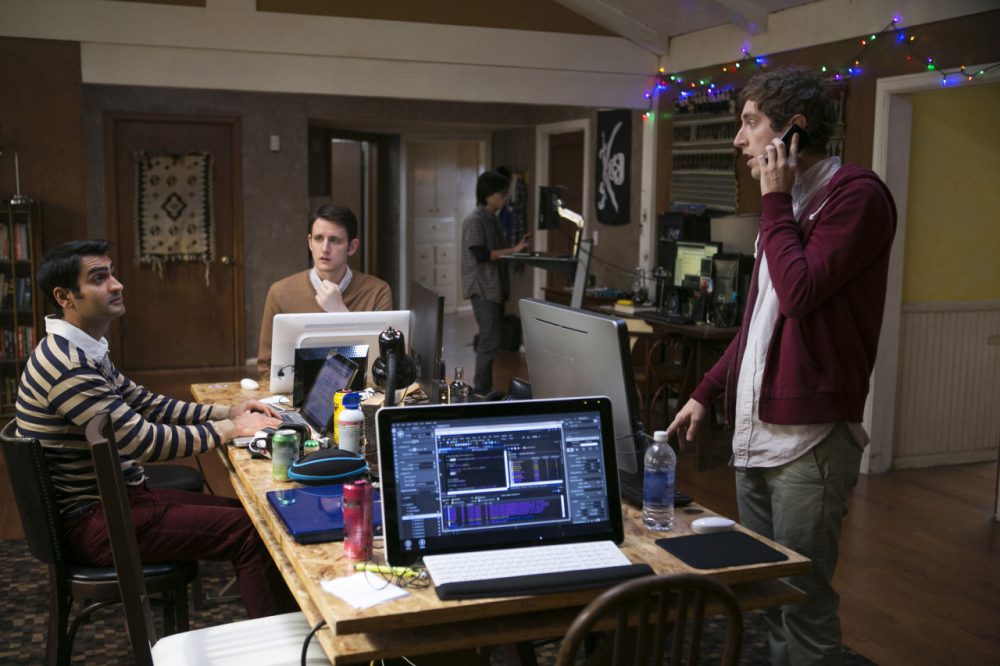 This article is more than 6 years old.
There's been no shortage of depictions of the startup tech world in movies and TV lately — Jesse Eisenberg leading his burgeoning Facebook team on 16-hour coding sessions in "The Social Network," venture capitalists paying students to drop out of college and become entrepreneurs in HBO's "Silicon Valley."
Everyone is pulling all-nighters, beating the competition and smooth-talking investors to make their "billion dollar idea" a success.
It sounds glamorous, but it's a lot to live up to. And the less than healthy subtext is — forego sleep, food, family, friends, all for your company.
That kind of lifestyle can exacerbate depression and anxiety — both of which are becoming a serious problem in the tech startup world.
Guests
Dana Severson, co-founder of startupsanonymous.com. He tweets @danerobert.
Dr. Wesley Boyd, psychiatrist at Cambridge Health Alliance and assistant clinical professor of psychiatry at Harvard Medical School. He tweets @JWesleyBoydMD.
More
The Atlantic: Tech Has a Depression Problem
"Start-up founders might seem like they've got it made, but long hours, isolation, and stress put them at risk of mental illness."
This segment aired on October 10, 2014.