Week In Review: Tsarnaev, Breathalyzers, MBTA Oversight, Warren V. Obama
22:28
Play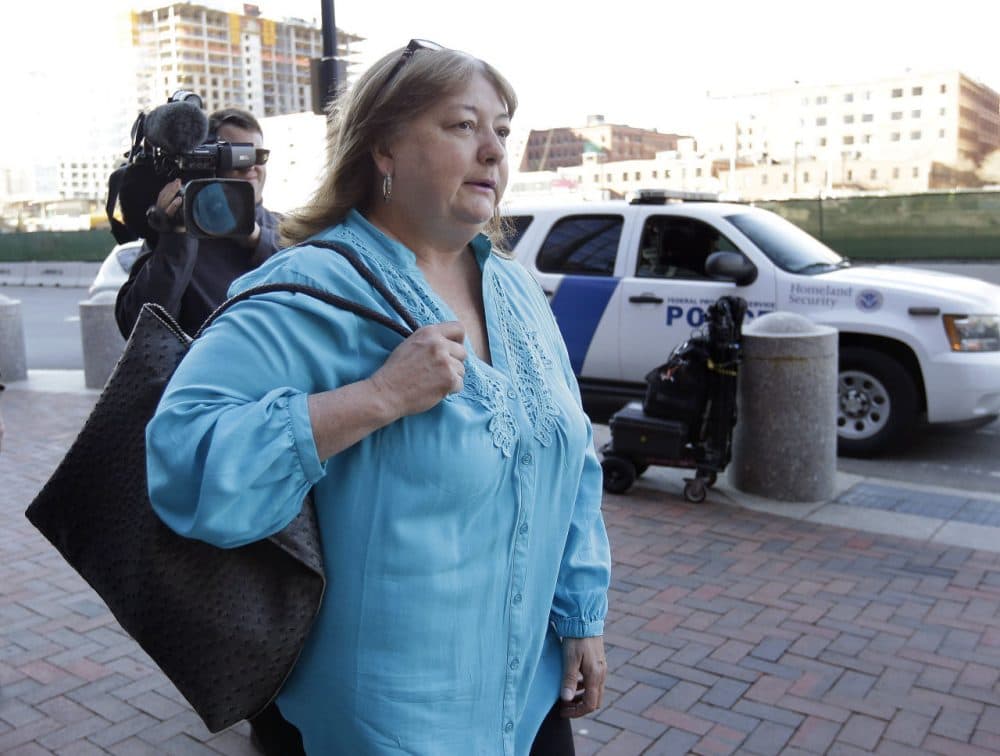 This article is more than 6 years old.
The prosecution presented its argument for the death penalty in the second phase of the trial of Dzhokhar Tsarnaev. On Monday, it's the defense's turn. Also, new questions about breathalyzer reliability force several Massachusetts DA's stop using the tests as evidence. And, the Baker administration wants a new control board for the MBTA. Plus, Senator Elizabeth Warren slams President Obama over a trade deal with a dozen Pacific Rim nations. President Obama is fighting back.
Guests
Marcela Garcia, editorial writer for The Boston Globe. She tweets @Marcela_Elisa.
Tom Keane, attorney and Boston Globe columnist as well as former Boston City Councilor. He tweets @tomkeaneboston.
This segment aired on April 24, 2015.