The Brothers Tsarnaev And Radicalization
30:25
Play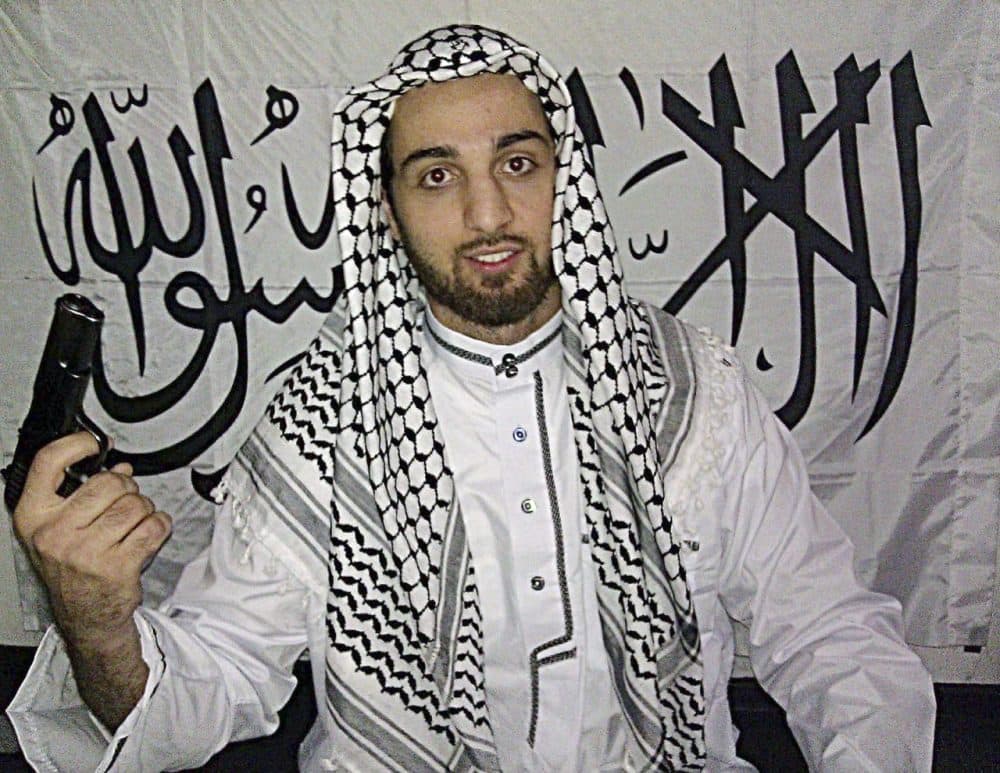 This article is more than 6 years old.
In federal court this week, defense attorneys for Boston Marathon bomber Dzhokhar Tsarnaev have been arguing that Dzhokhar followed the lead of his increasingly militant older brother, Tamerlan, when the two placed bombs among spectators at the 2013 Boston Marathon.
The real story is more complicated, layered with the history of these two brothers, their family's upheaval, their Chechen ancestry and hopes for a new life in the United States.
Guest
Masha Gessen, journalist and author. Her latest book is "The Brothers: The Road to an American Tragedy." She tweets @mashagessen.
More
The New York Times: 'The Brothers,' Masha Gessen's Book About The Boston Marathon Bombers
"There is no episode more disturbing and disruptive in Boston's history than the April 15, 2013, bombing that killed three and injured more than 260 — including 16 who lost limbs. It was followed by a violent, chaotic escape attempt during which an M.I.T. police officer was killed, an exhaustive manhunt took place and the governor ordered those in greater Boston to 'shelter in place.'"
This segment aired on April 29, 2015.