Week In Review: Boston 2024, MBTA, Public Records, And More Missing From BPL
26:33
Play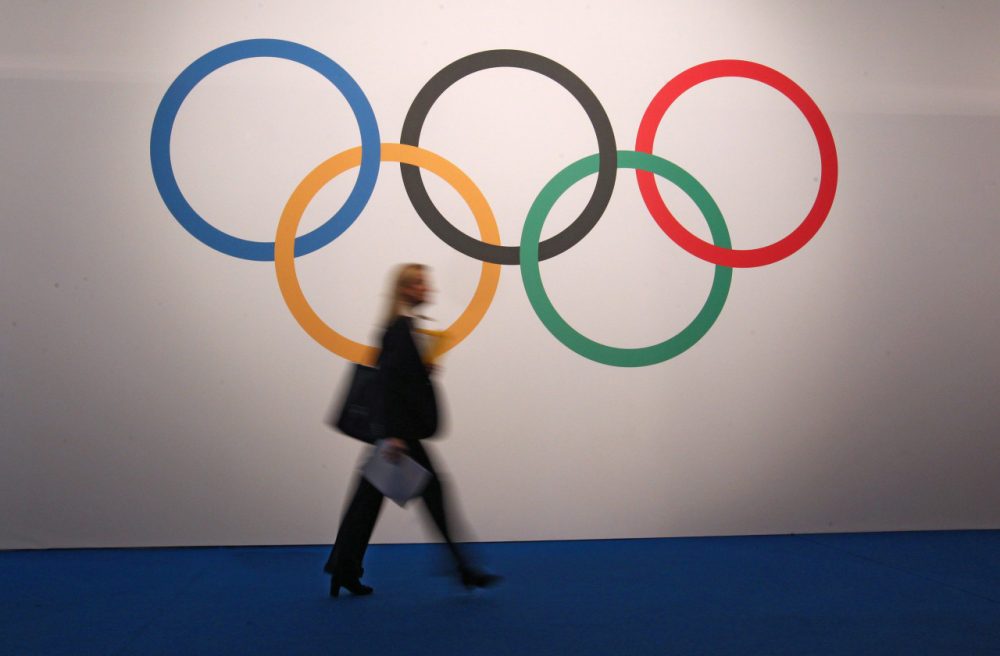 This article is more than 5 years old.
We talk the state's open record laws, rescuing the T, and revelations on Boston's Olympics bid with our Week In Review panel.
Guests
Joan Vennochi, columnist for the Boston Globe. She tweets @Joan_Vennochi.
John Carroll, professor of communication at Boston University and a WBUR senior analyst. He tweets @johncarroll_bu.
More
The Boston Globe: Gold Coins Reported Missing From Boston Public Library
"A former Boston Public Library employee says gold coins are missing from the library, where the disappearance of two prints valued at more than $600,000 is under investigation by the Boston Police Department and the FBI, according to a library spokeswoman."
The Boston Globe: Olympic Bid Draws Fire Over Funding Omissions
"The city has used tax incentives to spur the development of office towers and corporate headquarters, but the revelation that Olympic bid leaders proposed public financing to fund land and infrastructure costs for an Olympic stadium has inflamed critics and renewed questions about the committee's commitment to a privately funded Games."
Radio Boston: Why Massachusetts Got An "F" On Public Records Access
"It seems as if in Massachusetts, we do have a government of the people, by the people and for the people — except, perhaps, when the people want to shine a light on the actions of their government."
The Boston Globe: MBTA Union Vows Fight Over Baker's Plan For Agency
"The MBTA's largest employee union is vowing to sue the state, or petition the federal government to cut off millions of dollars in aid for the agency, if state lawmakers approve a key provision of Governor Charlie Baker's T overhaul plan."
This segment aired on May 29, 2015.