Can Management Consultants Save The Boston Red Sox?
05:58
Play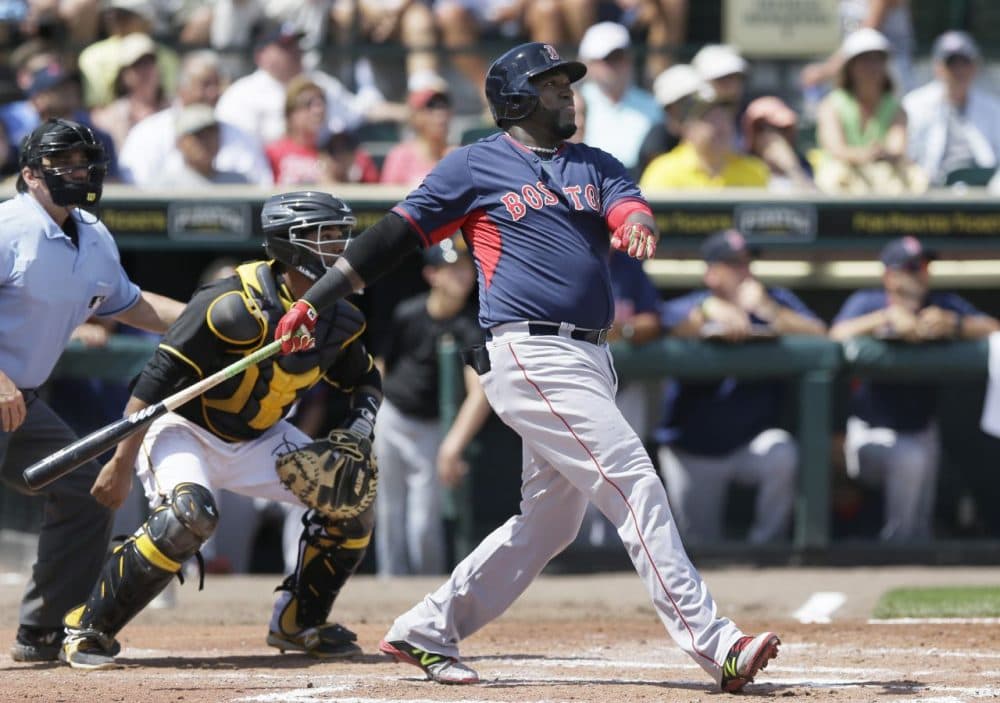 This article is more than 5 years old.
On Monday night, the Red Sox suffered their seventh loss in a row. They're in last place, nine games behind the first place Yankees. And every night, they seem to find new ways to lose. Despite the third highest payroll in baseball, they're on pace to lose 90 games for the third time in the last four seasons
"There's just nothing nice to say right now," said sportswriter Glenn Stout to WBUR's Bob Oakes of the Sox's chances. "I don't think you can fix this team any more, I think might be time to write off this season."
The Boston Globe's Callum Borchers says maybe it's time the team calls in some management consultants.
Guest
Callum Borchers, business reporter for The Boston Globe. He tweets @callumborchers.
More
The Boston Globe: Management Experts Offer Red Sox Advice
"The skills required to snap the last-place Sox out of their malaise may be different from those used in almost any other industry — not many professions involve whacking a 95-mile-per-hour spheroid — but consultants who advise corporate leaders say there are some common principles that are as applicable on the diamond as in the boardroom."
This segment aired on June 16, 2015.