Under Receivership, Gains But More Work Ahead For Lawrence Public Schools
12:28
Play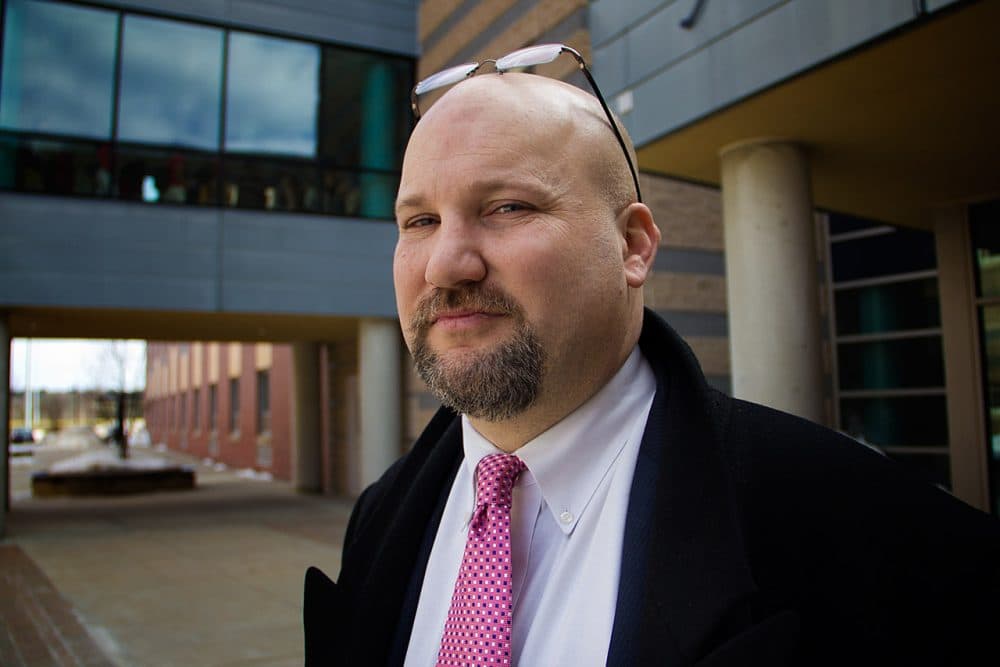 This article is more than 6 years old.
Two school districts in Massachusetts will be under state control this year: Holyoke and Lawrence.
It is a big experiment for the state. Lawrence Public Schools were the first district the state placed in receivership in 2011, after years of poor academic performance and low graduation rates. So far, state education officials say there have been some successes in Lawrence, but there's a lot of work left to be done, and the district will stay under state control for at least another three years.
We look at what has changed in Lawrence so far and what still lags behind.
Guest
Jeffrey Riley, receiver/superintendent of Lawrence Public Schools. He tweets @JeffreyCRiley.
More
Commonwealth Magazine: Fixing Failing Schools
"The history of state takeovers nationally has often involved bringing in a high-powered administrator who vows to bring a dysfunctional district to heel under a sweeping, and usually very prescriptive, turnaround plan imposed by the state. The results have been almost uniformly dismal."
WBUR: Under Receiver's Rule, Lawrence Schools Show Early Gains
"Test scores and graduation rates are improving, so in theory, the receivership seems to be working. But it's also sparking the ire of the teachers union."
Harvard Gazette: New Data Shows Troubled Public School System Turning Around
"Compared with the state's 48 other low-income-majority school districts, Lawrence students closed the achievement gap by two-thirds in 2012-2013."
Learning Lab: Lawrence Schools Under State Control For At Least 3 More Years
"State officials say that more time is needed to fine-tune the existing reforms and implement new ones in order to boost district performance, including a consolidated high school campus, an extended school year for ninth-graders and improved parent engagement."
This segment aired on August 26, 2015.