Is Blocking Ads, Blocking Online Businesses?
08:10
Play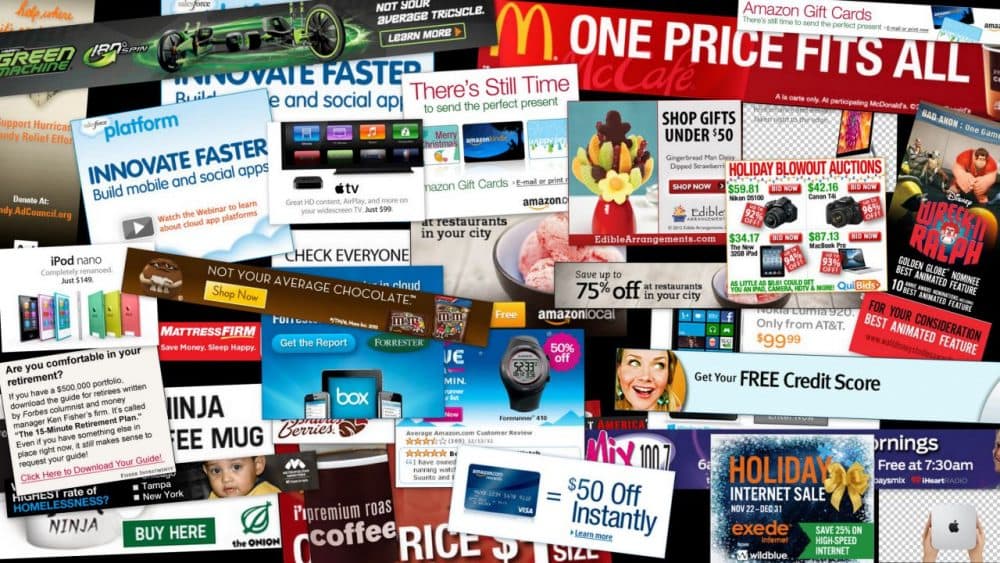 This article is more than 5 years old.
Let's take a step into the not-so-distant future. It's a future with an ad-free Internet — no pop-ups and no huge banners that take up half the page.
It's a cleaner internet, a sleeker internet and a faster one, too, but it may wreck the way businesses operate right now.
Guest
Hiawatha Bray, technology writer for the business section of The Boston Globe. He's also author of "You Are Here: From the Compass to GPS, the History and Future of How We Find Ourselves." He tweets @GlobeTechLab.
More
The Boston Globe: As Ad Blockers Rise, Will The Web Business Model Fall?
"PageFair, an Irish company that helps advertisers fend off the blockers, says that the practice is soaring. As of June, 45 million Americans were using blockers, most of which are free. That's about 16 percent of the nation's roughly 280 million Internet users, but the number grew 48 percent in the past year. Worldwide, 198 million Internet users block ads, up 41 percent. PageFair claims that the resulting worldwide loss in ad revenue comes to nearly $22 billion."
This segment aired on August 28, 2015.