Juvenile Crime Is Just As Prevalent In Suburbia
12:14
Play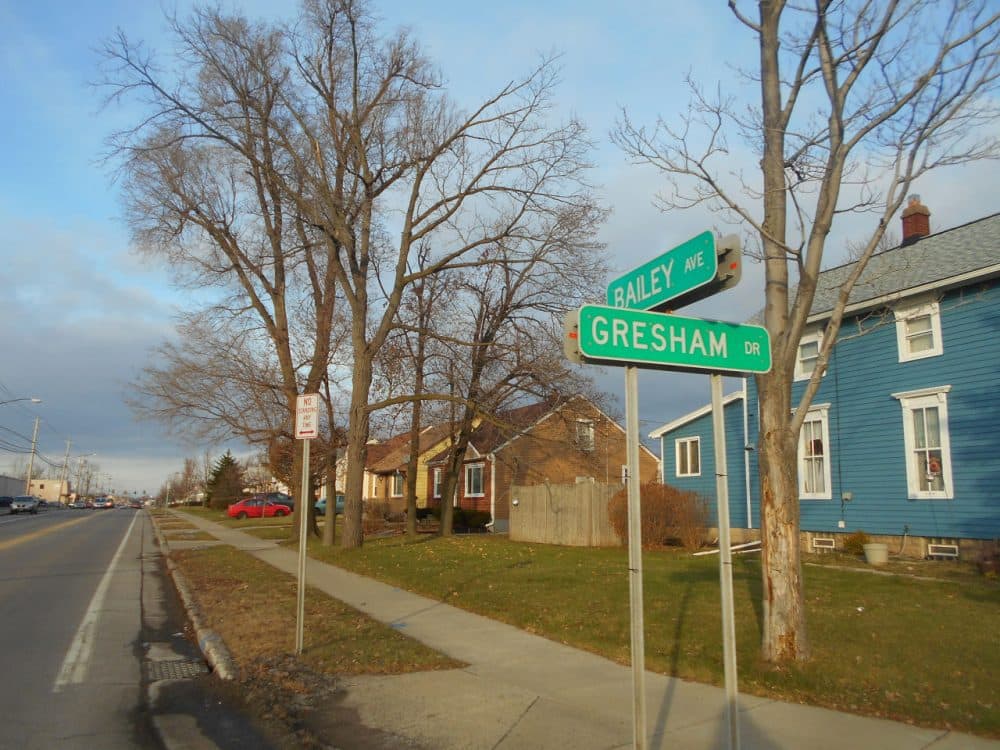 This article is more than 5 years old.
Close to 150,000 kids in the US will spend time in a juvenile detention facility in any given year. Black inner city youth are almost five times more likely to be incarcerated than their white peers. But that's not because kids in inner cities are more prone to crime, it's because suburban communities deal with juvenile crime differently.
Northeastern University criminology professor Simon Singer says kids labeled as juvenile delinquents are in every neighborhood — regardless of a community's affluence. And he says how a community handles delinquency will determine whether those young people become productive — or criminal — adults.
Professor Singer followed hundreds of teens in a community described as the safest city in America. What he found was that most of the young people in this so-called "safe" city committed crimes, but they did not end up in court — and they successfully transitioned into adulthood..
Guest
Simon Singer is author of America's Safest City: Delinquency and Modernity in Suburbia and professor of Criminology and Criminal Justice at Northeastern University. He tweets @NU_SCCJ.
More
NYU Press: Reducing Incarceration Rate Begins With Juvenile Justice
"The way to reduce this country's high incarceration rate is to emulate the prevention-treatment approach that currently exists in many affluent suburbs."
This segment aired on September 18, 2015.