Paul Theroux's 'Deep South: Four Seasons On Back Roads'
10:06
Play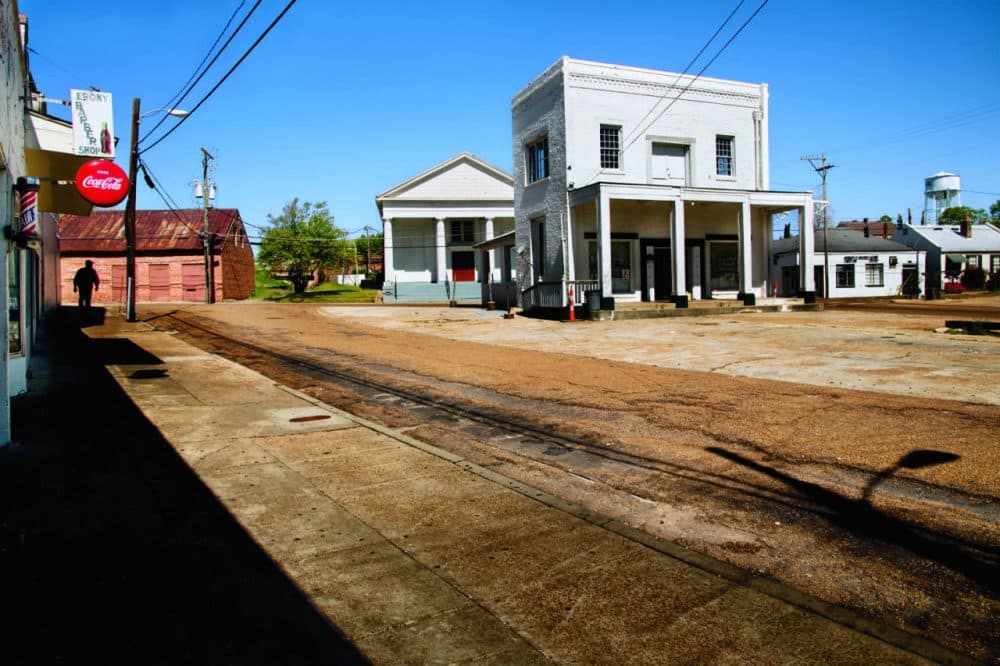 This article is more than 5 years old.
Writer Paul Theroux was born and bred in Medford. He now lives on the Cape... but he's long made it his business to travel the world and write. And there are few places he has left unexplored. His books such as "The Great Railway Bazaar" and "Dark Star Safari" span the globe: a train ride from Boston to Argentina, a journey from Cairo to Cape Town, London to Tokyo, the South Pacific and the U.K. But his own country? Not so much.
For his first travel book about the United States, he chose to document the American South. Theroux writes "I was in the Deep South because I hardly knew it."
Paul Theroux will talk about his new book, "Deep South: Four Seasons on Back Roads" at the Brattle Theatre Tuesday evening as part of a Harvard Book Store event.
Guest
Paul Theroux, travel writer and novelist.
More
The Boston Globe: 'Deep South' By Paul Theroux
"'A deep tray of okra, as viscous as frog spawn, next to a kettle of sodden collard greens looking like stewed dollar bills.' When I read that description, I surrendered, my heart in his hands. This is simply the most apt, most surprising, and most precise description I've ever seen of these staple food items. And this from a Massachusetts native who lives out on Cape Cod."
This segment aired on September 28, 2015.