Socialism: No Longer A Dirty Word?
20:58
Play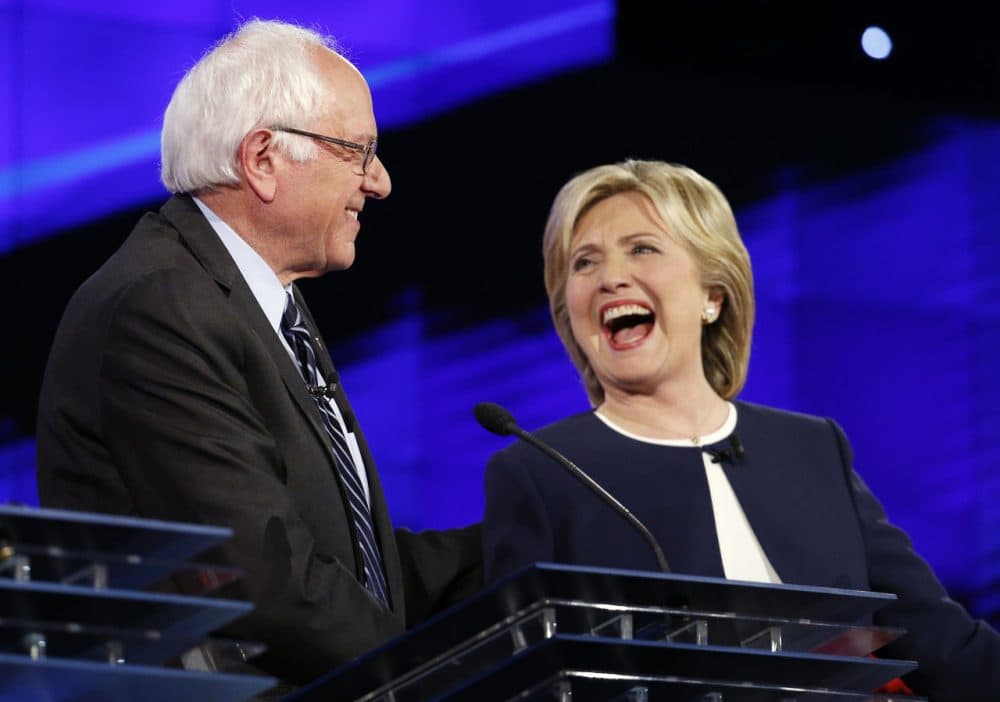 This article is more than 3 years old.
Guests
More
"One group was asked whether a 'socialist president' would be acceptable, and about half said that was acceptable, half not. The other group was asked about a 'Democratic socialist president.' The acceptability rating climbed to more than 60 percent."
"You might be a social democrat if you support: a mixed economy, that is, a combination of private enterprise and government spending; social insurance programs that support the old and the poor; a Keynesian economic policy of government borrowing and spending to offset economic recessions; and democratic participation in government and the workplace."
"Sanders isn't a socialist. He's a democratic socialist. The difference is big, and it's real. When most Americans hear the word socialism, they think of something like the Soviet Union — a system characterized by the state owning the means of production."
This segment aired on October 22, 2015.