Reflecting On 2015: The Year In Criminal Justice
13:47
Play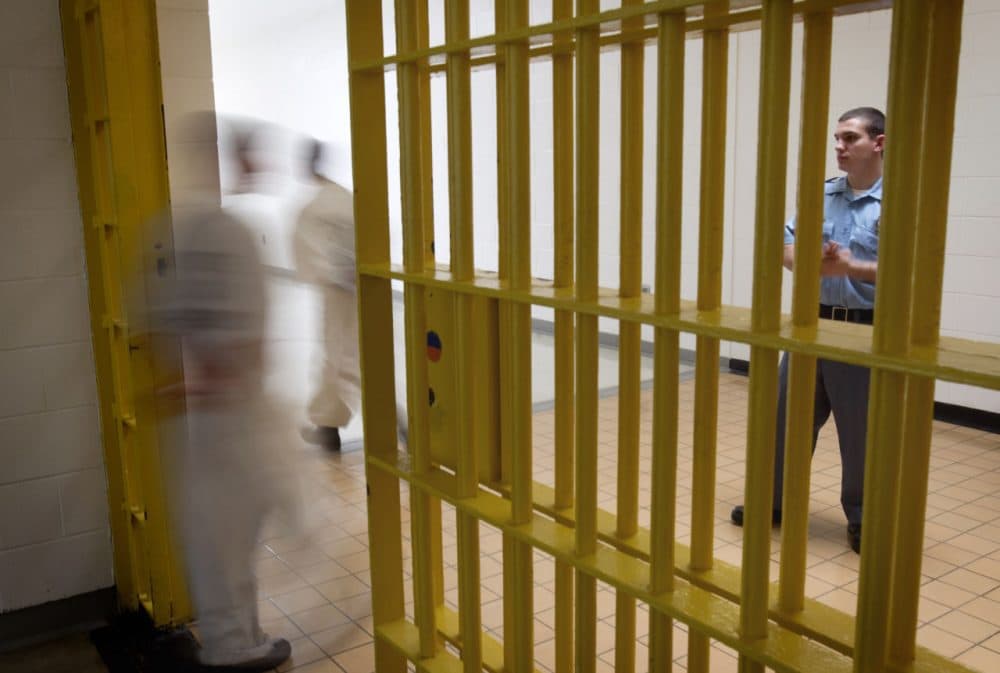 This article is more than 4 years old.
Guest
More
"Massachusetts is one of just three states in the entire country that allows the use of long-term solitary confinement, in some cases for up to 10 years."
"Robert Johnson (not his real name) is currently serving 10 years in prison. A nonviolent, first time offender, he was sentenced for possession and distribution of cocaine. He was put there by Judge Nancy Gertner. In fact, he's one of the hundreds of men and women Judge Gertner sentenced during her 17-year judicial career. Now, she says, it's time to fix the system that forced her to put him there."
This segment aired on December 30, 2015.