CommonHealth: JAMA Analysis Finds Losing Weight The Hard Way Still Looks Like The Best Way
08:46
Play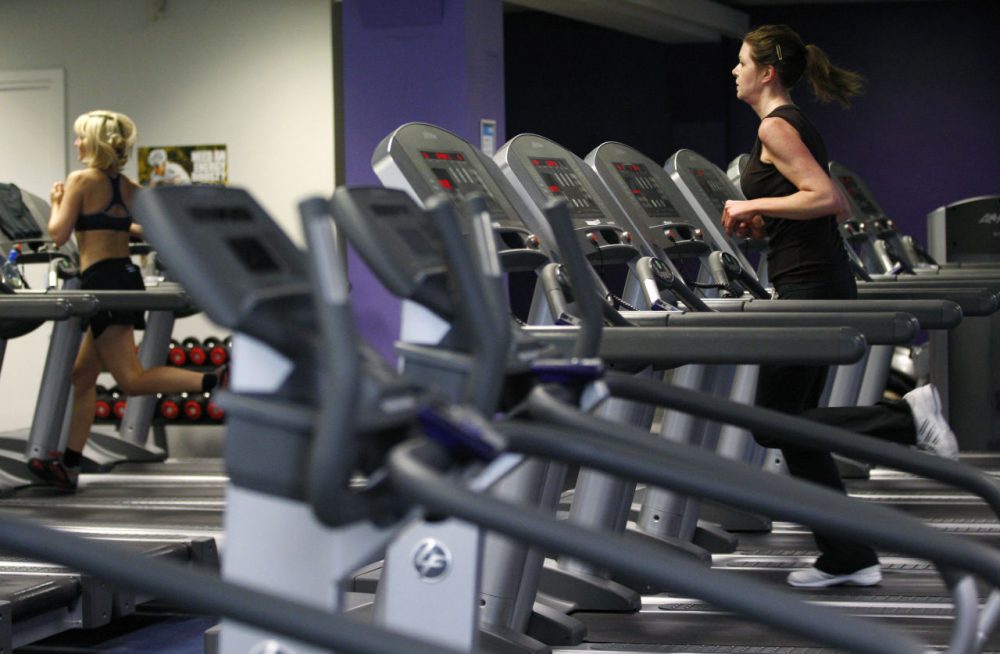 This article is more than 5 years old.
The journal JAMA Internal Medicine is just out with an up-to-date analysis of options for treating obesity, accompanied by editor Fiona Clement's vivid personal account of her own struggles with weight. The conclusion she draws from the latest data: "After much thought and brutal honesty with myself, I would not pursue any of the interventions; the risks outweigh the benefit," she writes. "I'm off to the gym."
Guest
Carey Goldberg, co-host of WBUR's CommonHealth blog, which tweets @commonhealth.
More
Radio Boston: Health Analyst Scans New Obesity Options From Drugs To Devices, Heads Back To Gym
"This will not be welcome news for all of us who resolved to eat less and move more this year, but still secretly hoped that maybe medicine would step in. Maybe some novel treatment would reach maturity just as our willpower waned — a drug, a device, some new twist on surgery."
The Washington Post: Why We Can't Get Our Obesity Crisis Under Control
"The most recent official data on obesity were a shock. According to the Centers for Disease Control and Prevention, roughly 38 percent of American adults are technically obese (with a body mass index over 30), up from 35 percent in 2011-2012 and 32 percent in 2003-2004. Why can't we get this crisis under control?"
This segment aired on January 4, 2016.