NBC Will Cut Ties With WHDH-TV, Launch 'NBC Boston'
13:16
Play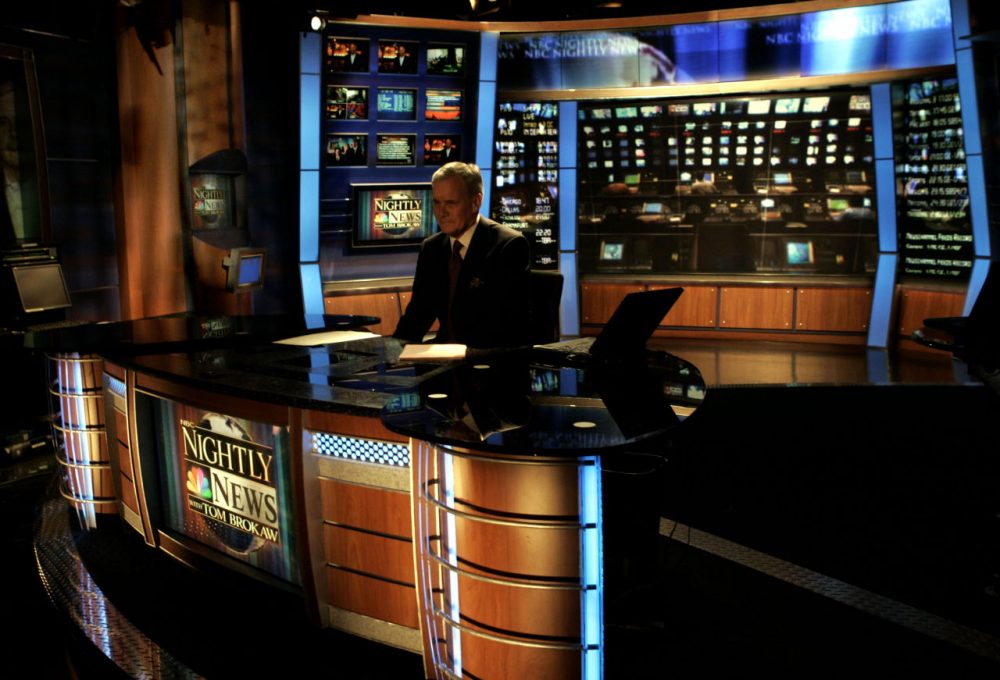 This article is more than 5 years old.
There was an upheaval in Boston media Thursday, as NBC announced it's cutting ties with longtime Boston affiliate WHDH-TV (Channel 7). That means, if you want to watch The Today Show, Saturday Night Live, or The Blacklist, you'll no longer be tuning to locally-owned channel 7. Instead, all that content will soon be on an NBC-owned station that the corporation is calling "NBC Boston."
The decision marks the apex of a major feud between NBC Universal and Ed Ansin, the billionaire owner of WHDH-TV, who late last year said, "They are trying to steal our station."
It's also another major milestone in the longer-running question of exactly what is a television network these days? And, are independently-owned local affiliates going to become a thing of the past in the age of media consolidation and digital content delivery?
Guests
John Carroll, senior media analyst for WBUR and assistant professor of mass communication at Boston University. He tweets @johncarroll_bu.
Phil Bablboni, president and CEO of GlobalPost and founder and former president of NECN. He tweets @pbalboni.
More
The Boston Globe: NBC To Pull The Plug On Ansin's WHDH-TV
"NBC said it will drop its affiliation with WHDH-TV (Channel 7) and launch a new network-owned station in Boston in January 2017."
This segment aired on January 7, 2016.