Marijuana Legalization Proponent In Court For Distribution
08:28
Play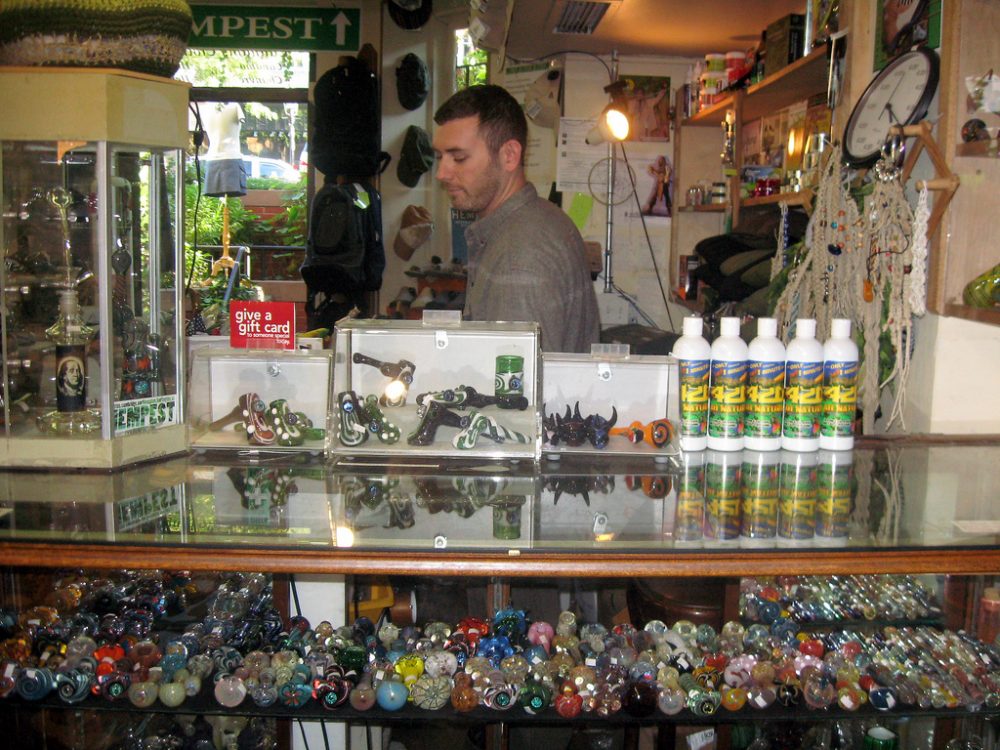 This article is more than 5 years old.
Guest
More
"Until medical marijuana dispensaries open in Massachusetts — which could happen as early as this summer — patients who can legally use pot for medical reasons are supposed to either grow their own or designate someone to grow it for them. Under the law, that person is known as a caregiver."
"As the marijuana industry takes shape in Massachusetts, it will need a trained workforce. What skills will that person behind the dispensary counter have?"
"Boston police are seeking criminal charges against Bill Downing, one of the state's most vocal marijuana legalization supporters, a move that his lawyer calls retaliation for his criticism of the state's regulation of the medical marijuana industry."
This segment aired on January 19, 2016.