And The Oscar Nominees For Best Film Score Are...
10:28
Play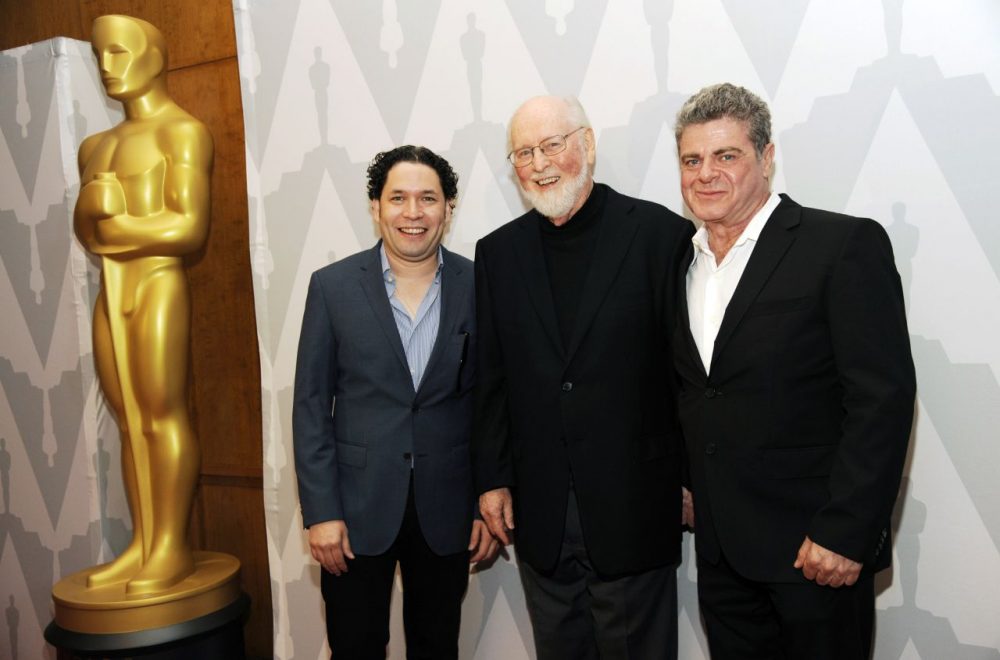 This article is more than 4 years old.
The interim chair of Berklee College of Music's film scoring department, Alison Plante, walks us through the interesting transition we hear in this year's Oscar nominees for best original score.
Next week, we'll take a special look at one film that's been nominated in multiple categories. We'll talk to experts in sound design, adaptation and visual effects to see how all those pieces fit together to create "The Martian."
Guest
Alison Plante, interim chair of the film scoring department at Berklee College of Music. She tweets @alisonplante.
More
The Los Angeles Times: Oscars 2016: 'Star Wars' Brings Composer John Williams His 50th Nomination
"John Williams proved to be a force unto himself on Thursday, when the 83-year-old composer behind the latest "Star Wars" film earned his 50th Oscar nomination."
This segment aired on February 19, 2016.