Boston's Civil War History: The Rendition Of Anthony Burns
09:07
Play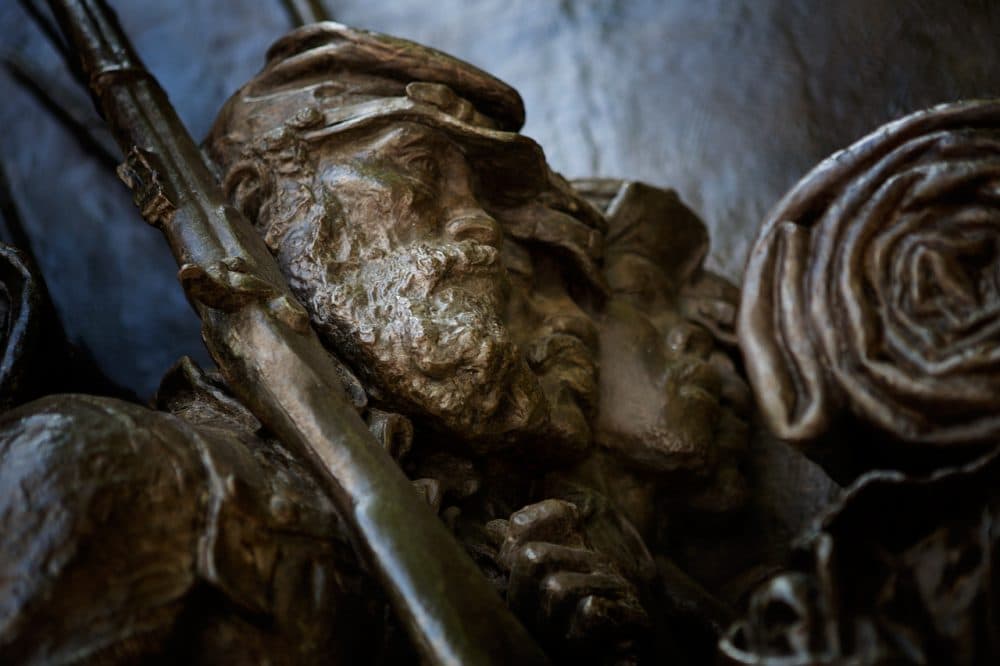 This article is more than 4 years old.
In Massachusetts, much of the focus is on the history of the American Revolution, but that often overshadows the deeper, conflicted history that followed. Boston became a stronghold of the abolitionist movement, but it was also the site of a shocking removal of a fugitive slave from Virginia.
Guest:
Barbara Berenson, author of Walking Tours of Civil War Boston, an official guidebook of The Freedom Trail Foundation.
More
The Atlantic Monthly: The Truth About Abolition
"Abolitionists championed a more egalitarian economy in which all people could enjoy the fruits of their labor, and they championed a more inclusive democracy, too. What distinguished abolitionism from other strains of antislavery activism was its insistence on black citizenship."
WBUR's The Artery: Immortalizing The First African-American Civil War Regiment
"Abraham Lincoln said, if any one place in the nation is responsible for the emancipation of the enslaved and the Civil War, it is Boston."
This segment aired on May 30, 2016.