The Civil War Roots Of Memorial Day
15:00
Play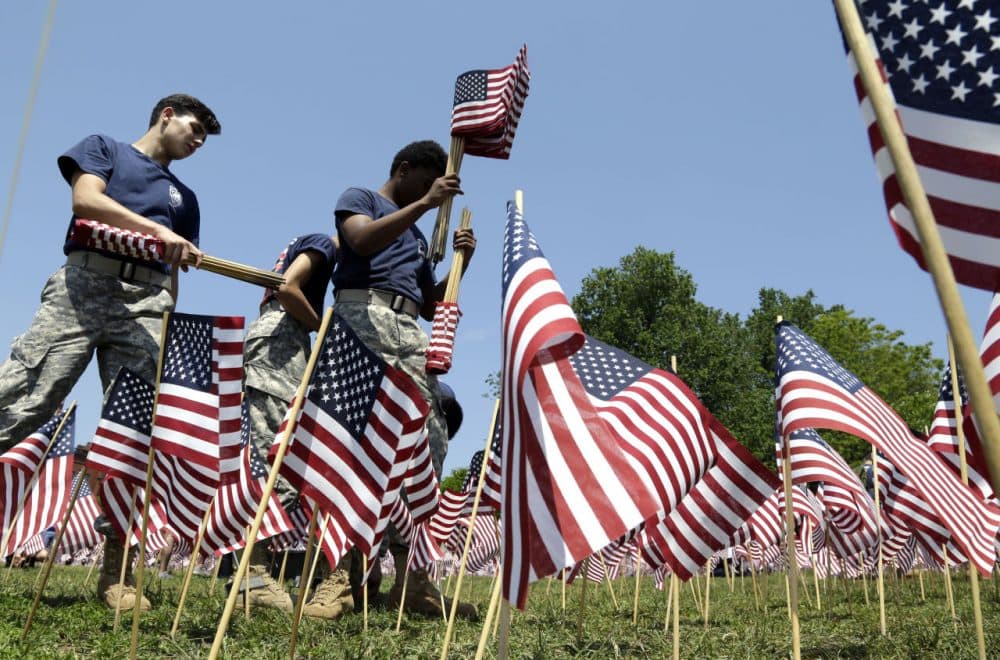 This article is more than 4 years old.
When did Americans first observe Memorial Day? Why? The answer to both questions is as profoundly moving a story as you'll ever hear. It begins on a racetrack in Charleston, South Carolina in 1865. It is a history that is often forgotten or, in some cases, willfully suppressed.
Guest
David Blight, professor of history and director of the Gilder Lehrman Center for the Study of Slavery, Resistance and Abolition at Yale.
More
The New York Times: Forgetting Why We Remember
"The war was over, and Memorial Day had been founded by African-Americans in a ritual of remembrance and consecration. The war, they had boldly announced, had been about the triumph of their emancipation over a slaveholders' republic. They were themselves the true patriots."
The Atlantic Monthly: The Civil War Isn't Over
"The war ended with revolutionary and lasting results that echo down to the present day—especially in the two broad questions of racial equality and federalism. A great deal of American political, constitutional, and social history can be read through these two broad, likely eternal challenges."
This segment aired on May 30, 2016.