Federal, Local Officials Gather In Boston To Discuss Fentanyl Crisis
11:59
Play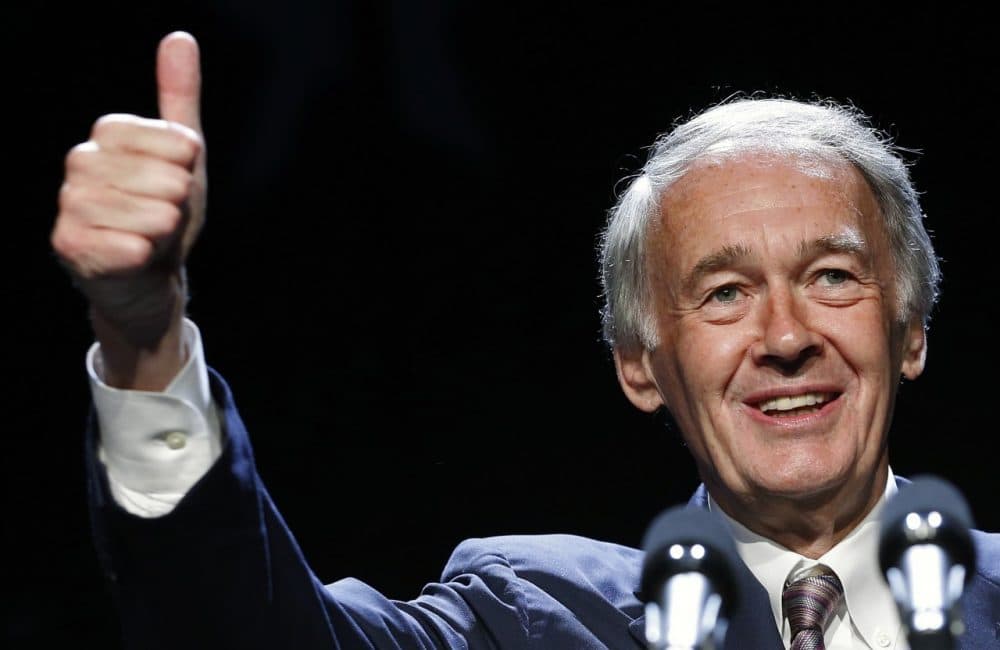 This article is more than 4 years old.
Renewed attention is now being put on a powerful drug, fentanyl. Yesterday, a Minnesota medical examiner confirmed that pop music icon Prince died from an accidental overdose of fentanyl in April.
Fentanyl is the strongest opioid approved for medical use in the United States, and is typically prescribed for patients with chronic, extreme pain.
But many police officers and medical examiners say they're increasingly seeing a surge of fentanyl-related overdoses.
Guests
Senator Ed Markey. He tweets @SenMarkey.
Dr. Myechia Minter-Jordan, president & CEO of The Dimock Center. She tweets @drmy.
More
The New York Times: Prince Overdosed On Fentanyl. What Is It?
"Minnesota officials reported on Thursday that Prince died in April of an overdose of the opiate fentanyl. The authorities have not revealed how the musician obtained the drug or whether a doctor had prescribed it. But it has been reported that he had hip surgery in the mid-2000s and may have still been in pain."
STAT News: Chinese Labs Modify Deadly Fentanyl To Circumvent Ban On Sales To US
"In many areas of the United States and Canada, fentanyl is now causing more fatal overdoses than heroin. The drug is up to 100 times more potent than morphine and many times stronger than heroin. In some cases, fentanyl is being sold in pill form, often made to look like other prescription painkillers that fetch a higher price on the street. Fentanyl is also being added to heroin. Users are often unaware they are snorting or injecting the more powerful fentanyl."
The Boston Globe: New Federal Data Indicate Mass. Has A Fentanyl Problem
"Massachusetts authorities made the second-highest number of seizures of fentanyl last year in the United States, highlighting concerns about the role the potent drug is believed to be playing in the sharp rise in opioid-related overdose deaths here."
This segment aired on June 3, 2016.