Summer Reading: Our Favorite Fiction
18:59
Play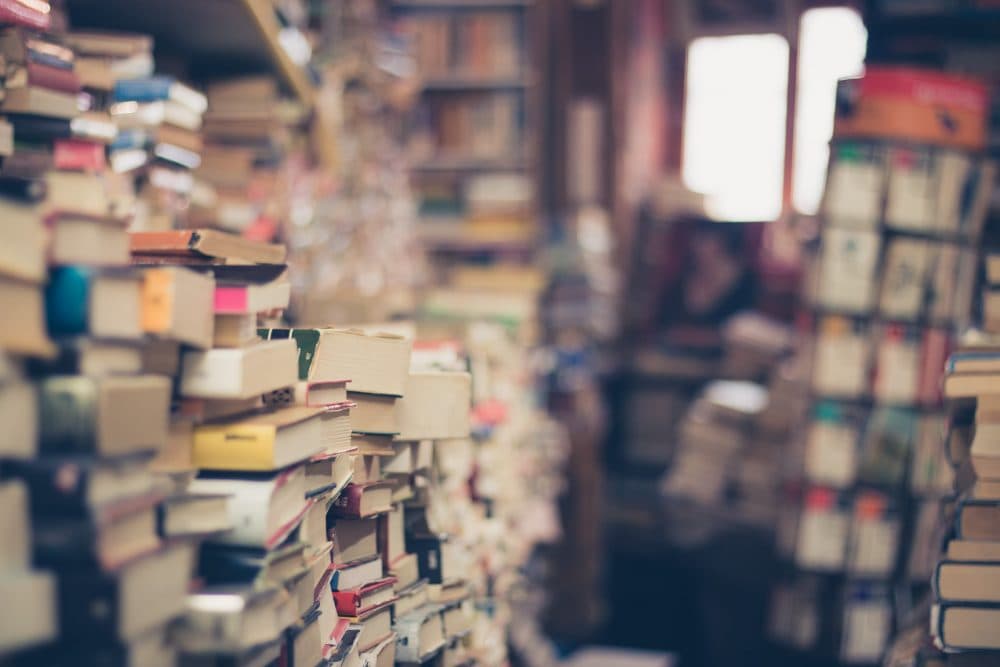 This article is more than 4 years old.
We've made it through the political conventions and the sweltering heat, so we want to talk about getting away from it all with great books! We talk the best escapes for the summer and why summer is great time to reread old favorites.
Guests
Rachel Betz Cass, head buyer at Harvard Book Store, which tweets @HarvardBooks.
Margot Livesey, author of several books including "Mercury," "The Flight of Gemma Hardy" and "The House On Fortune Street." She tweets @MargotLivesey.
Rachel's Picks
"Homegoing" by Yaa Gyasi: "This novel follows the lineages of two half-sisters born in Ghana in the 1800s, both families affected by slavery, one side in Africa and one in America."
"The Girls" by Emma Cline: "Loosely based on the Manson cult, this novel is really about childhood, girlhood, innocence, and influence."
"Harry Potter and the Cursed Child" by J.K. Rowling, Jack Thorne and John Tiffany: "The rehearsal script for the new play about to premier in London."
"The Queen of the Night" by Alexander Chee: "The story of a nineteenth century opera singer in Paris who receives the libretto for a new opera that she discovers is based on her secret, mysterious past."
"The Last Bookaneer" by Matthew Pearl: "In the days before strict copyright laws, publishers could print unauthorized versions of popular novels (Dickens, Robert Louis Stevenson, etc.) and make a lot money. This is a fun historical novel and literary page-turner about the end of this trade, with a final attempt to steal and publish Robert Louis Stevenson's final novel."
"Speak" by Louisa Hall: "Different threads (a 17th century diary, fictional letters from Alan Turing, a view of a dystopian future) woven together to tell the story of the birth and consequences of artificial intelligence. It's really about our desire to connect and be understood."
"The Invisible Library" by Genevieve Cogman: "The first in a time-traveling fantasy series about spies for an organization called the Library, sent to an alternative London to find a particularly dangerous book."
"My Brilliant Friend" and The Neopolitan Novels by Elena Ferrante: "Four novels following the lives of two women, Elena and Lila, from girlhood through adulthood in Naples, Italy."
"Of Poetry and Protest: From Emmett Till to Trayvon Martin" compiled by Phil Cushway: "This collection includes poems by 43 great African-American writers, along with photographs, biographical sketches, and first-person essays giving literary and historical context to our recent, and current, conversations about race."
Margot's Picks
"The Good Lieutenant" by Whitney Terrell: "It was the first time I'd read about war from a woman's point of view."
"The Past" by Tessa Hadley: "It does a wonderful job of evoking summer and what it's like to go back to a place you've known since childhood."
"Sweet Caress" by William Boyd: "The Sweet Caress, follows the life of Amory Clay a war photographer, through her childhood, and then through World War II and various other wars, including Vietnam. I missed tube stops, I was so enthralled."
"Eleven Hours" by Pamela Erens: "[The novel] takes place over eleven hours, about a woman arriving at a hospital alone, in labor."
"Ninety-Nine Stories of God" by Joy William: "The [short stories] remind me of Fabergé eggs — they're things I want to look at over and over again to figure out what they're all about."
"How To Set A Fire And Why" by Jesse Ball: "It's about a young woman who comes to live with her frail aunt and has a thing for arson. A very fresh voice, and even though she's a teenager, I wanted to keep listening to her."
"Let Me Tell You: New Stories, Essays, And Other Writings" by Shirley Jackson
Listener Picks
Jack from Concord: "Sister Outsider: Essays & Speeches" by Audre Lorde: "A lot of her essays are about race, class, gender... with current social and political discourse I think this is a very poignant read at this time."
Kristen from Lowell: "Summer Sisters" by Judy Blume: "It's about life and growing up in Massachusetts."
Kevin from Lexington: "The Heavenly Table" by Donald Ray Pollock
Adam from Natick: "The Gunslinger (The Dark Tower #1)" by Stephen King: "I never hesitate to recommend this. The movie is coming out maybe next year."
Sean on Twitter: "Moby Dick" by Herman Melville: "Still blown away by the scope, the modern-ness, and the comedy."
Beau from Gloucester: "Leaving Lucy Pear" by Anna Soloman: "It's about these two women in 1920s Gloucester, one being a townie and one being a summer visitor. And just the duality of their lives and their relationship with a child. My kids had to pull me away."
Steve from Topsfield: "Master And Commander" by Patrick O'Brian, as a book on tape.
This segment aired on July 29, 2016.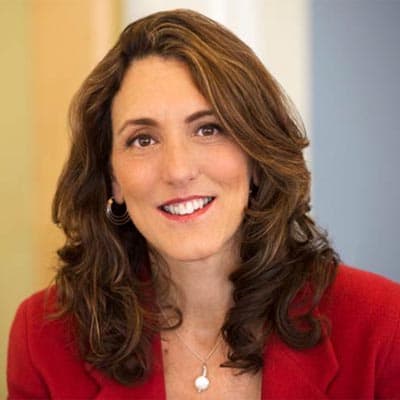 Deborah Becker Host/Reporter
Deborah Becker is a senior correspondent and host at WBUR. Her reporting focuses on mental health, criminal justice and education.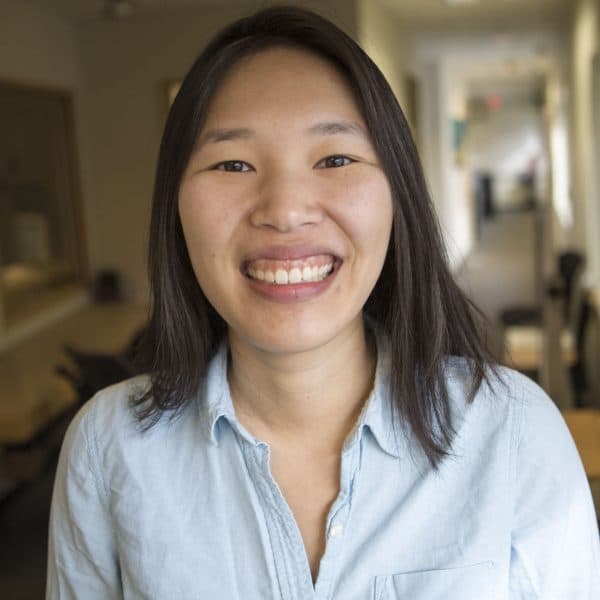 Alison Bruzek Associate Producer, Radio Boston
Alison Bruzek was a producer for Radio Boston.