HBO Documentary Follows Boston Marathon Bombing And Survivors
Play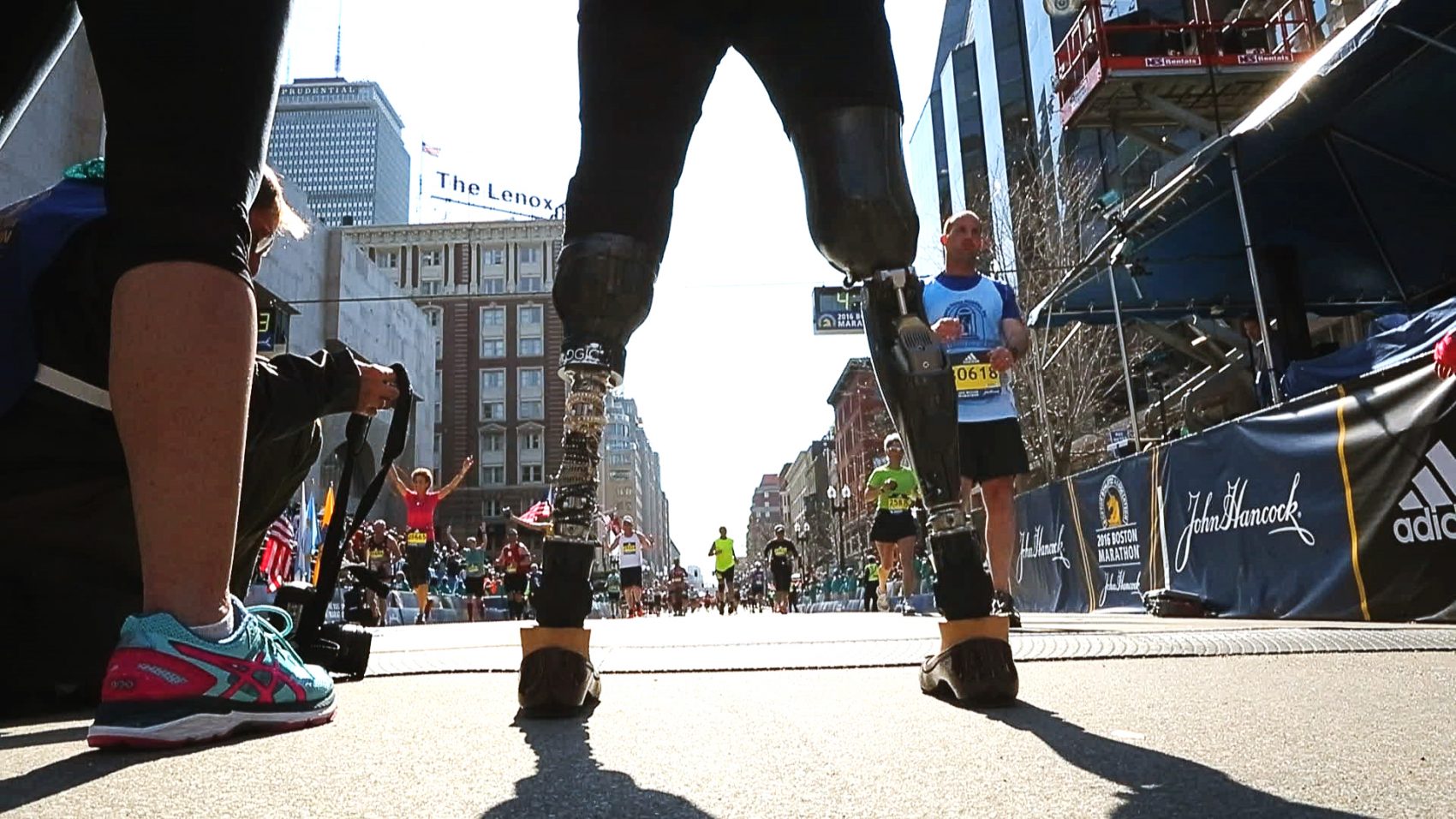 This article is more than 6 years old.
A powerful and disturbing new documentary on HBO tells the story of the 2013 Boston Marathon bombing. It starts with the savage bombing attack three years ago, and follows the chase and apprehension of the bombers, as well the struggles of the survivors.
The documentary film is called "Marathon: The Patriot's Day Bombing." It debuts this Monday.
Guests
Celeste Corcoran, Boston Marathon bombing survivor.
Ricki Stern and Annie Sundberg, co-directors of HBO's "Marathon: The Patriots Day Bombing"
This segment aired on November 17, 2016.