How The 21st Century Cures Act Could Affect The FDA
10:34
Play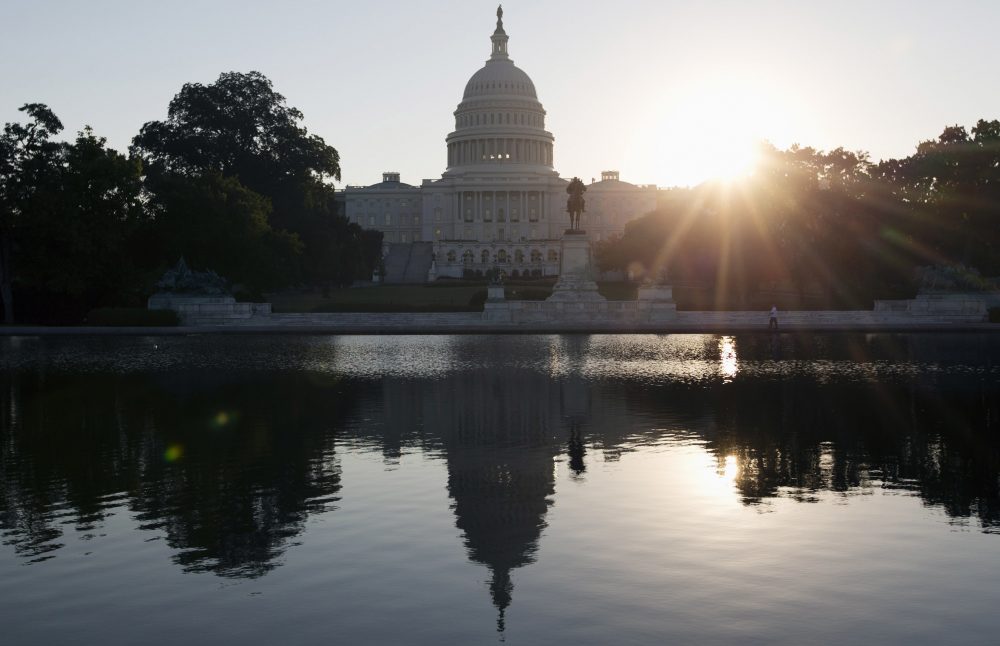 This article is more than 4 years old.
The 21st Century Cures Act is a $6.3 billion piece of legislation that would be the biggest health reform bill since the Affordable Care Act.
Proponents, including President Obama and Senate Majority Leader Mitch McConnell, say that the bill will help unlock cures for cancer, Alzheimer's and opioid addiction. Opponents, including Massachusetts Sen. Elizabeth Warren, say that the bill has been "hijacked" by the pharmaceutical industry.
We speak to the co-chair of the National Physicians Alliance Food and Drug Administration Task Force about what the bill might mean for the FDA.
Guest
Dr. Reshma Ramachandran, assistant scientist in the Johns Hopkins Bloomberg School of Public Health and co-chair of the National Physicians Alliance FDA Task Force. She tweets @reshmagar.
This article was originally published on December 06, 2016.
This segment aired on December 6, 2016.