Hiawatha Bray Talks Tech: The Future Of Net Neutrality
08:20
Play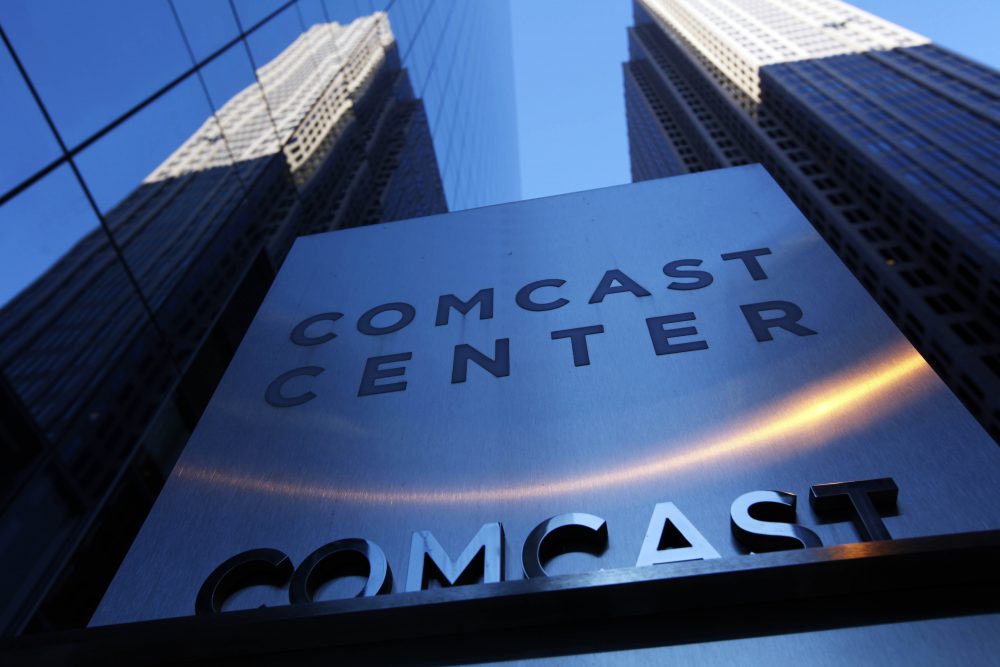 This article is more than 4 years old.
The Trump administration has named Ajit Pai as the new chair of the Federal Communications Commission, which is the country's most powerful telecom and cable regulator.
Pai has served as an FCC commissioner since 2012 and has been a critic of net neutrality rules -- the idea that all traffic, from Google searches to Facebook, should be treated equally. Internet service providers, like AT&T, Comcast and Verizon, would not be able to create so-called "fast lanes" for certain internet traffic.
During a December speech, Pai advocated for cutting back FCC regulations. He said, "The regulatory underbrush at the FCC is thick. And so to me, we need to fire up the proverbial weed whacker, and start removing those rules that are holding back investment, innovation, and job creation."
Guest
Hiawatha Bray, technology writer for the business section of The Boston Globe. He tweets @globetechlab.
This article was originally published on January 26, 2017.
This segment aired on January 26, 2017.