Boston's Complicated Immigration Legacy
11:01
Play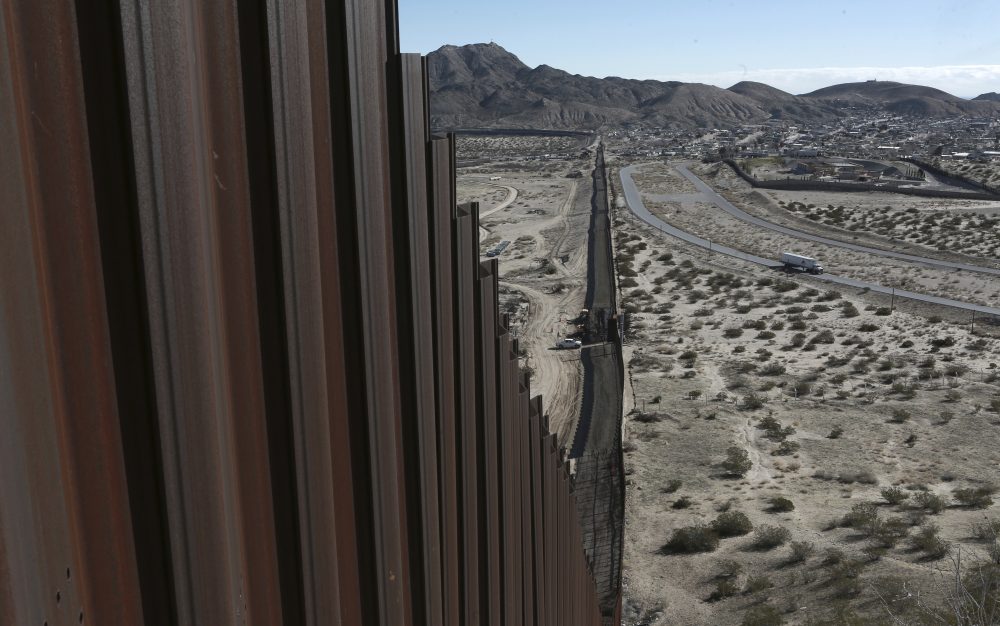 This article is more than 3 years old.
At the beginning of President Trump's campaign, he rode down a golden escalator at Trump Tower and said, "When Mexico sends its people, they're not sending their best. They're not sending you. They're sending people that have lots of problems, and they're bringing those problems with us. They're bringing drugs. They're bringing crime. They're rapists. And some, I assume, are good people."
Throughout his campaign, Trump promised to deport millions of people living in the United States illegally, ban all Muslims from the United States, stop all refugees from entering the U.S. for 120 days, secure the borders, and put "America First."
Boston has been an epicenter of the backlash against the president's rhetoric and actions. But the language, and the nativist philosophy that Trump espouses, was born here.
Guest
Neil Swidey, staff writer for the Globe Magazine. He tweets @neilswidey.
This article was originally published on February 01, 2017.
This segment aired on February 1, 2017.