'It Doesn't Pass The Smell Test': Rep. Joe Kennedy On GOP Health Care Plan
09:50
Play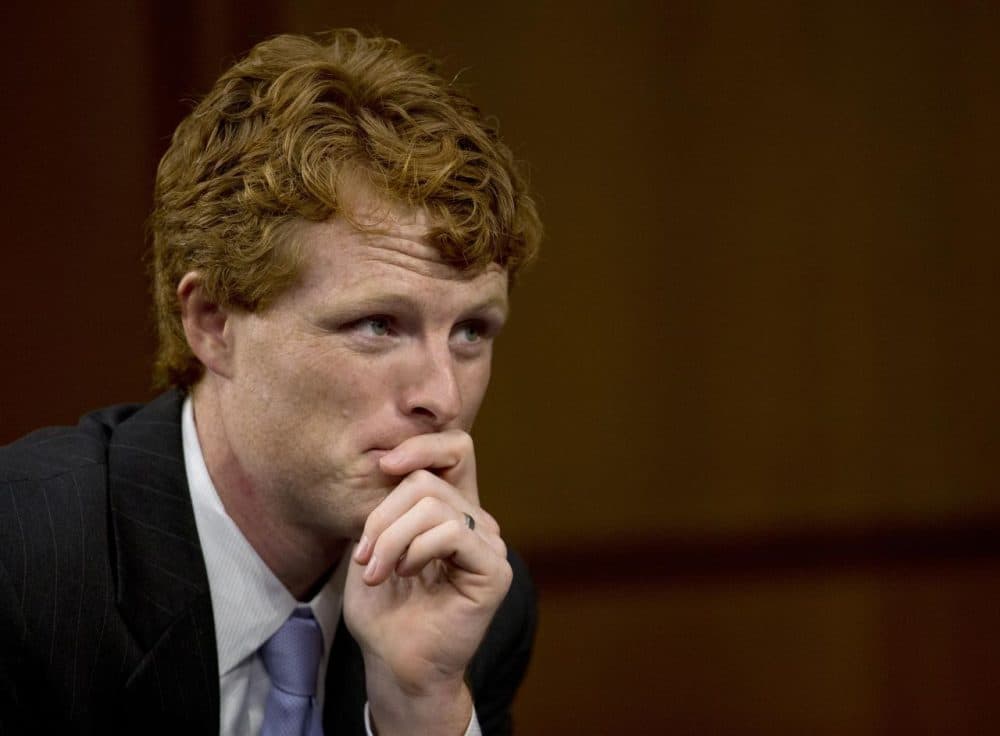 This article is more than 4 years old.
The Congressional Budget Office, or CBO, is scheduled to release a report this week detailing the expected costs and consequences of the GOP health plan designed to replace the Affordable Care Act. Many Republicans are already questioning the accuracy of the CBO's report.
White House Press Secretary Sean Spicer questioned the accuracy of the CBO, saying the office's previous projections of how many people would be on Obamacare were inaccurate.
"The CBO was off by more than half last time," Spicer said. "This is not about what my understanding or my belief of the CBO is, the last time they did this, they were wildly off."
Many Democrats have been vocal in their opposition to the Republican's health care plan, including Massachusetts Congressman Joseph Kennedy.
Guest
Joseph Kennedy III, congressman serving the 4th district of Massachusetts. He tweets @repjoekennedy.
This segment aired on March 13, 2017.