Sen. Sonia Chang Diaz On Updating Education Funding Formula
09:10
Play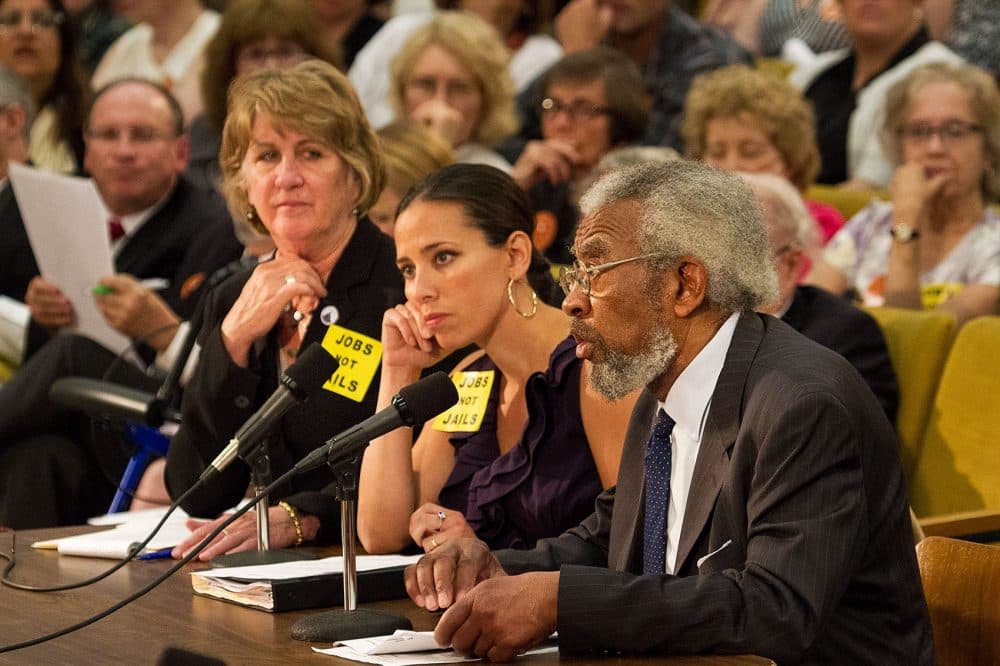 This article is more than 3 years old.
The Foundation Budget formula is absolutely critical to Massachusetts K-12 education. Put simply, this state formula produces a number for every school district.
It says two things. One is a budget, based on the number and kinds of students you have in your district. This is the amount of money the state says a district has to spend at minimum. The other key piece is how much of that per district cost will be covered by the state.
So you can imagine that the Foundation Budget formula is an important, even if wonky, piece of Massachusetts state policy.
However! There's a catch, and it's a big one. This formula was first written in 1993, and it has not been updated once in the almost-quarter century since. But key cost drivers of course have changed. Namely health care and special education costs are rising much faster than currently accounted for in the formula.
There's a move on Beacon Hill to change that.
Guest
Sen. Sonia Chang-Díaz, state representative for the Second Suffolk district, which includes all or part of the Boston neighborhoods of Dorchester, Jamaica Plain, Hyde Park, Mattapan, Mission Hill, Roslindale, Roxbury and the South End. She tweets @SoniaChangDiaz.
This segment aired on April 10, 2017.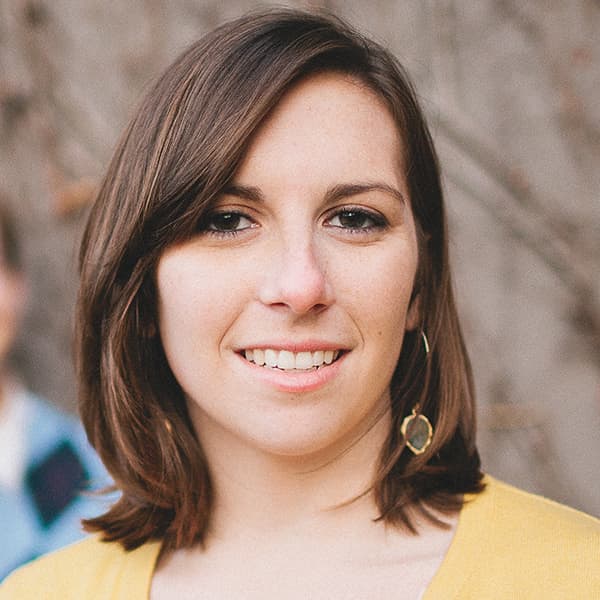 Kathleen McNerney Senior Producer / Editor, Edify
Kathleen McNerney is senior producer/editor of Edify.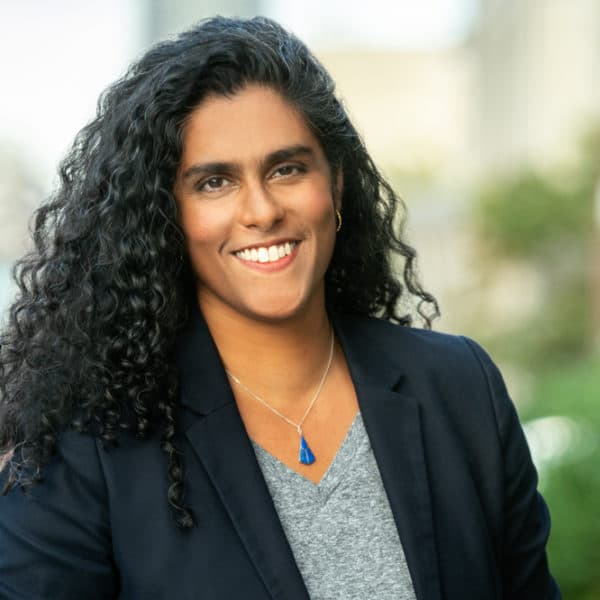 Meghna Chakrabarti Host, On Point
Meghna Chakrabarti is the host of On Point.