Congressman Capuano On The Federal Budget
08:30
Play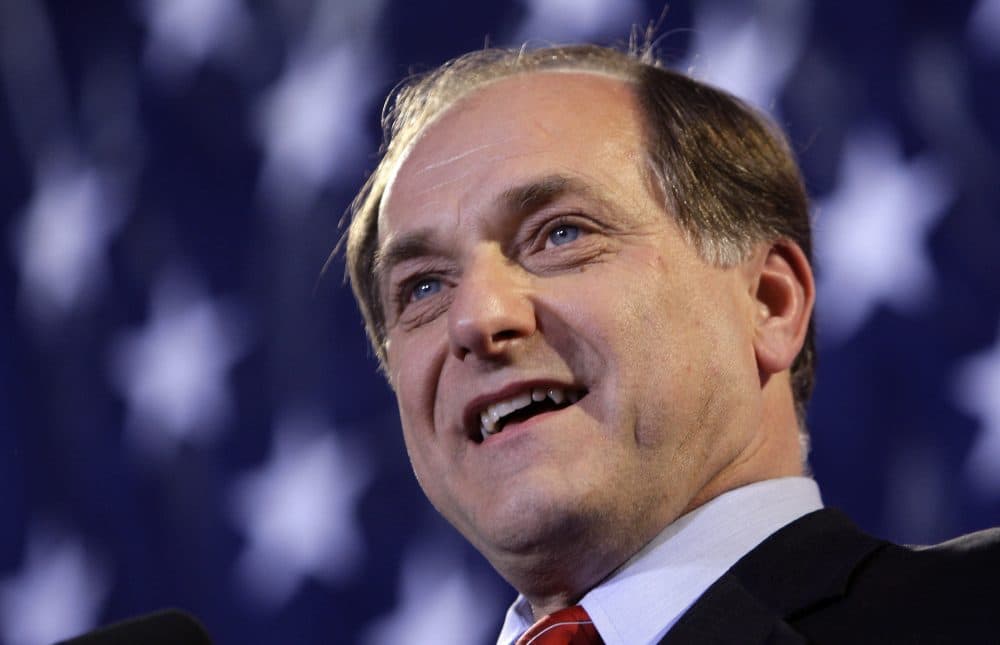 This article is more than 4 years old.
Late last night, members of Congress were able to reach a bipartisan agreement on the federal budget. The agreement would keep the federal government running for the next five months. The bill will face votes in Congress later this week.
Guest
Michael Capuano, congressman representing the 7th District of Massachusetts. He tweets @repmikecapuano.
Interview Highlights
On the federal budget
"Like any piece of legislation, there's lots of things I don't like, [and] many things I like. I like the increase in the NIH funding. I like the fact that Planned Parenthood wasn't targeted. I like the fact that cities and towns are not targeted and we continue along a comparable path that we're on now, relative to across-the-board priorities. It's not what I want but it's a deal ...
I don't like ... [that] there's not really any change in policy. No deal about infrastructure, no deals about housing. Again, they don't get hurt, but there's no significant policy adjustment to it. Nothing on energy, those kinds of things."
On the blockage of funding for the president's proposed southern border wall
"It turns out that a lot of the Republicans, especially those representing areas along the Mexican border, don't like the idea of the fence. I guess they remained quiet for a long time but now that it's potentially real, they finally had to vote on it and they weren't happy about it."
On funding for infrastructure like the Green Line extension
"Yeah, that's gonna happen. That was in the pipeline from Day 1. Question is, will we see a South Coast Rail, will we see a Springfield high speed?"
On the GOP's new health care proposal
"They have their problems ahead ... They can't make it work even on their own side, never mind trying to reach out to Democrats. To my knowledge, they have not reached out to any Democrats in a serious way ...
The devil is in the details that some people don't understand, but the longer this goes on, the more the American people understand it and the more difficult it will be for them to pass it."
On his plan to pay fares on the Fairmount Commuter Line for two weeks
"Once I learned the Fairmount Line had been subject to what I considered discriminatory treatment in a negative way, first we had to get that cleaned up. And it's been cleaned up to my understanding ...
At the same time the Fairmount Line is kinda like the poor cousin of all the commuter rails. They have the worst service, the most infrequent service, and because of the fact that it was being treated badly particularly badly, it didn't have any consistency whatsoever. ... And when you don't have consistency, you cannot build ridership. So this is an attempt to try to get people to accept that the Fairmount Line has a new way to do business."
This article was originally published on May 01, 2017.
This segment aired on May 1, 2017.