Can The 'Boston Basics' Help Close The Achievement Gap?
Play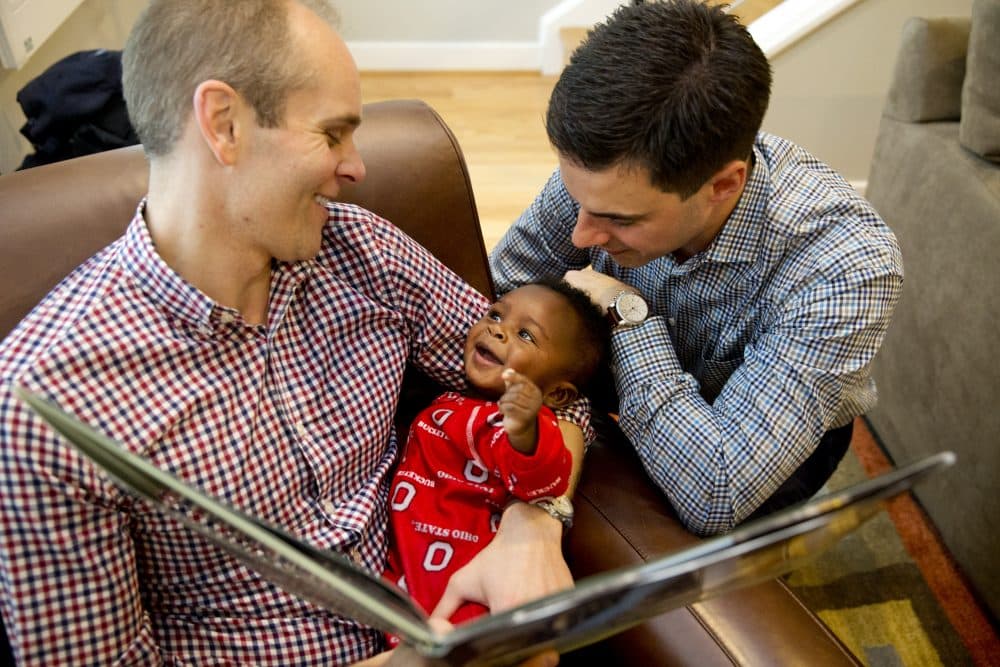 This article is more than 5 years old.
There are five parenting principles that researcher Ronald Ferguson calls the "Boston Basics." They include:
Maximize love, and manage stress.
Talk, sing, and point.
Count, group, and compare.
Explore through movement and play.
Read and discuss stories.
The principles are designed for children between birth and age 3, the critical first years of life in which 80 percent of the brain's overall growth happens.
Now, the Boston Basics Campaign is partnering with hospitals, community health centers, childcare providers, libraries and early learning centers across Boston. Professor Ferguson hopes that they can help close the achievement gap that already starts to emerge by the time a child is in kindergarten.
Guest
Ronald Ferguson, director of the Achievement Gap Initiative at Harvard University, and Creator of the Boston Basics.
This article was originally published on June 05, 2017.
This segment aired on June 5, 2017.