20 Years Of Harry Potter's Wizarding World
18:30
Play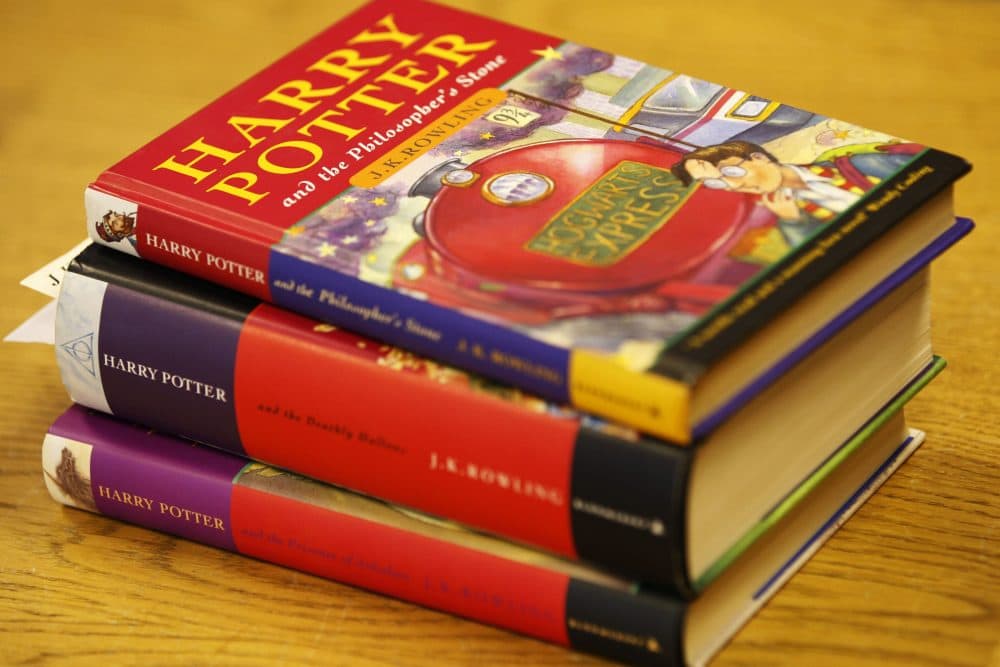 This article is more than 3 years old.
"Harry Potter and the Sorcerer's Stone" was first published in the United Kingdom 20 years ago, on June 26, 2017. Since then, the book has become a cultural phenomenon: the books have been translated into 68 languages, sold over 400 million copies worldwide, and have made author J.K. Rowling, who was a struggling single mother back in 1997, a billionaire.
Guests
Margaret Willison, Boston Globe correspondent and librarian. She tweets @MrsFridayNext.
Nivedhitha Ramesh and Priyanka Dharrumpureya, who co-taught a Harry Potter inspired course at Tuft's University.
This segment aired on June 26, 2017.