Testimony In 'Top Chef' Trial Recounts Teamsters' Threats
15:22
Play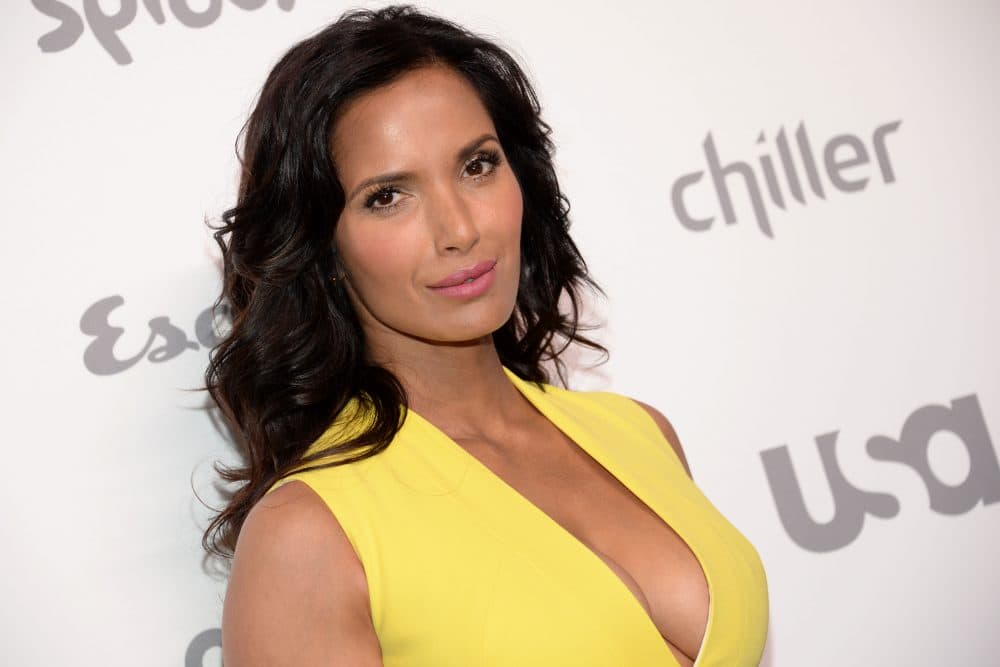 This article is more than 3 years old.
It's the third day in the trial of four Boston Teamsters, accused of threatening to disrupt the filming of reality TV show, "Top Chef" in 2014, unless the production crew agreed to hire union labor.
The Teamsters say they were simply exercising their right to picket. If convicted, the four men could each face up to 20 years in prison.
Today, David O'Connell the NBC Universal executive who oversees production of "Top Chef" testified that he offered the Teamsters "double" to go away. Jennifer Busch, a line producer who worked on Top Chef said that police "just stood there" as Teamsters were yelling threats like, "We know where your stage is."
Guests
Maria Cramer, reporter for The Boston Globe. She tweets @globemcramer.
Thomas Kochan, professor of work and employment research and co-Director of the MIT Sloan Institute for Work and Employment Research. He tweets @tomkochan.
This segment aired on August 3, 2017.