Khmer Rouge Survivor Loung Ung On Her Memoir
Play
This article is more than 5 years old.
In 1975, Loung Ung was just 5 years old, living with her family in the Cambodian capital Phnom Penh where her dad worked in the government. That year the communist Khmer Rouge regime came to power.
The regime emptied the capital, putting families like Ung's into labor camps, where they were forced to work the fields, and were beaten, tortured, starved. The Khmer Rouge killed almost two million of Cambodians, including Ung's parents, two of her sisters and 20 other relatives.
But Ung and four of her siblings managed to escape. Ung eventually made her way to Vermont as a refugee, and she wrote about her experiences in her 2000 memoir "First They Killed My Father."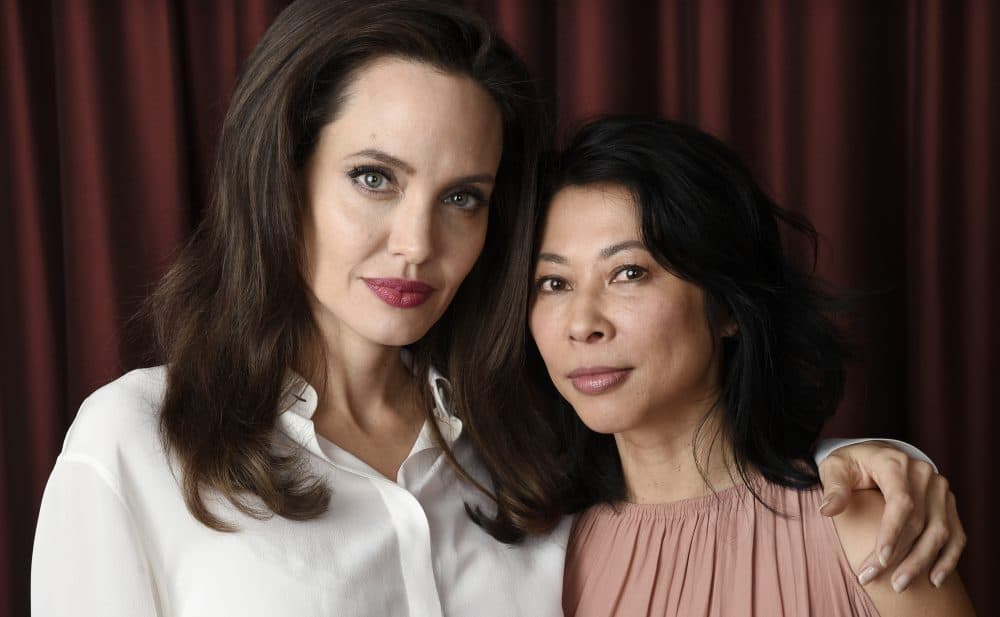 Actress and director Angelina Jolie has turned Ung's powerful story into a new Netflix original film:
Guest
Loung Ung, author, activist and co-writer of the new Netflix Original Movie directed by Angelina Jolie based on her memoir, "First They Killed My Father." She tweets @ungloung.
This segment aired on October 24, 2017.