Tracing The Winslow Family From The Mayflower To The New World
20:08
Play
This article is more than 2 years old.
In 1620, the Wompanoag — the People of the First Light — already knew that their land was a land of plenty. But for Edward Winslow, one of the Mayflower Pilgrims who dropped anchor in Provincetown on November 11, 1620, Massachusetts became a land of almost unimaginable abundance.
"All the spring time, the earth sendeth forth naturally very good salad herbs," Winslow wrote. A profusion of grapes, native strawberries, gooseberries and three sorts of plum, he wrote back to England. And then there were the mussels, the oysters, fish and fowl "we have in great abundance", fresh cod, too, "in September, we can take a hogshead of eels in a night."
The largess of the Wompanoag saved the Pilgrims on the first Thanksgiving. Edward Winslow was just 25 when he arrived on the Mayflower. He went on to become governor of Plymouth Colony. Winslow's writing shows us also that the Pilgrims were a group of ambitious radicals from the start.
Guest
Rebecca Fraser, author of "The Mayflower: The Families, the Voyage, and the Founding of America." She tweets @rfraserauthor.
At the end of the conversation, we include an excerpt from our interview with Ramona Peters, tribal historic preservation officer for the Mashpee Wampanoag Tribe, about what the holiday means to her.
This segment aired on November 22, 2017.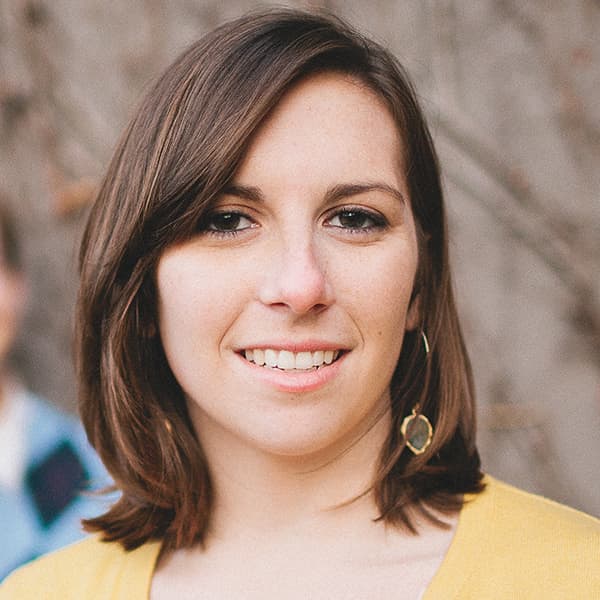 Kathleen McNerney Senior Producer / Editor, Edify
Kathleen McNerney is senior producer/editor of Edify.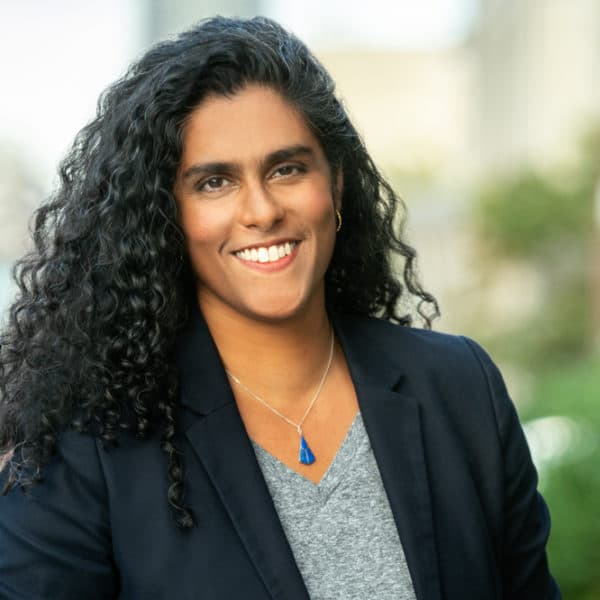 Meghna Chakrabarti Host, On Point
Meghna Chakrabarti is the host of On Point.